Area Rug Cleaning
Area rug cleaning services for all type of rugs including but not limited to; oriental rugs, wool rugs, braided rugs, silk rugs, shag rugs, sisal rugs, machine made rugs, man-made rugs, cowhide rugs, animal skin rugs, throw rugs and much more. Five Step Carpet & Rug Care has a 100% customer satisfaction guarantee. We provide only the best service at the best possible price in Asheville, NC. Call us today for your instant quote at 828-237-3237
There are many factors that can impact a rugs lifespan.
How Much Will Cleaning My Rug Cost?
Estimate the cost based on the size and type of your rug and any damage
Thanks, we will contact you soon
Guide To Different Types of Rugs
Wool Rug
Wool rugs can bring warmth to any room and is known to be a durable rug with minimal maintenance. Wool rugs come in 4 different types of construction:
Hand-knotted
Hand-loomed
Machine-loomed
Hand-tufted
Wool is naturally stain-resistant thanks to natural oils that prevent dirt from adhering to the yarn. And because wool's a durable fiber that springs back, it's a practical choice for high-traffic areas.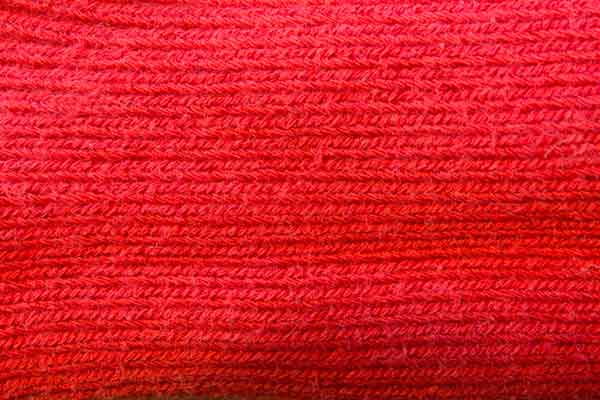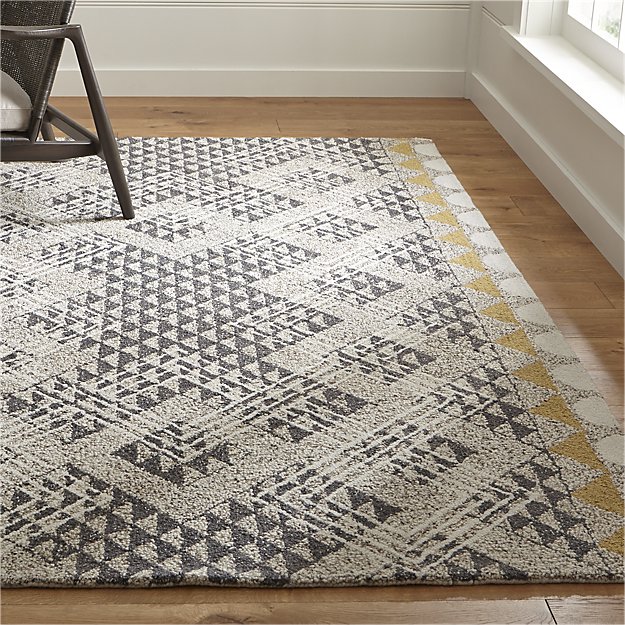 Natural Fiber Rug
Natural fiber rugs bring a great organic neutral look to any room. A great fit for living rooms and dining rooms. Natural fiber rugs are made from all-natural plants and grasses such as jute and sisal. Many of these types of rugs are backed with latex for cushioning and stability, and to extend the life of the rug. A good option for your high traffic areas.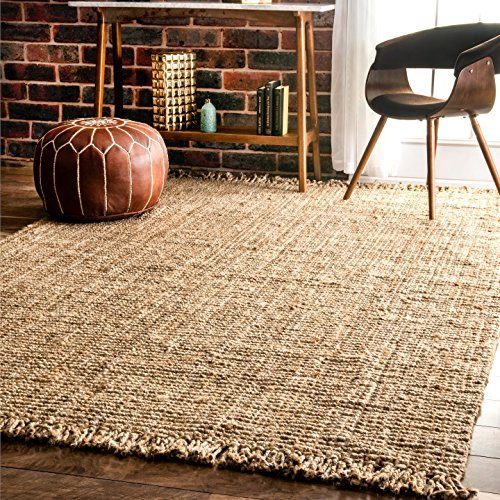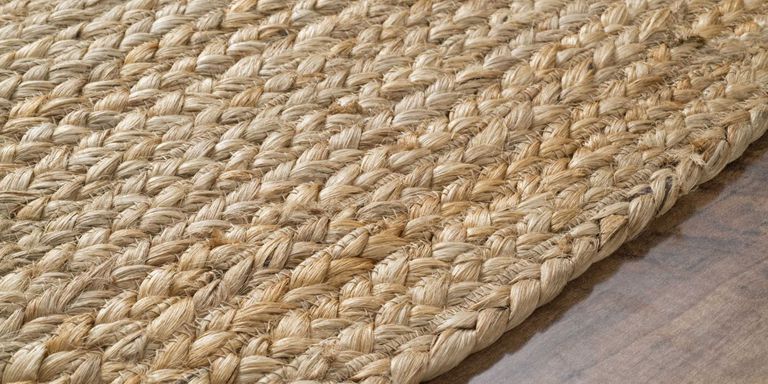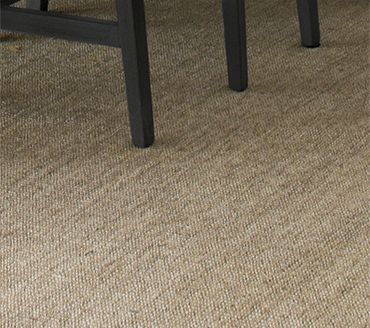 Cotton Rug
Cotton rugs are soft to the foot and great to walk on. It also takes great to dye and can produce vibrant colored rugs for your home, allowing for new unique patterns in different rooms and seasons. Cotton yarn is used often to make flat weave rugs and it blends well with other rug materials such as wool. Cotton rugs present a wide range of flexible options for all homeowners.
Synthetic Rugs
With the advancement in technology and manufacturing, synthetic rugs offer a great alternative to handmade rugs replicating the designs and vibrant colors. Synthetic rugs come at a competitive price point, allowing you to upgrade/change your rugs throughout the year depending on the season. These rugs are durable, beautifully designed, and available in a wide range of styles, including indoor/outdoor rugs, shags, traditional, contemporary and the trendiest new looks in transitional area rugs.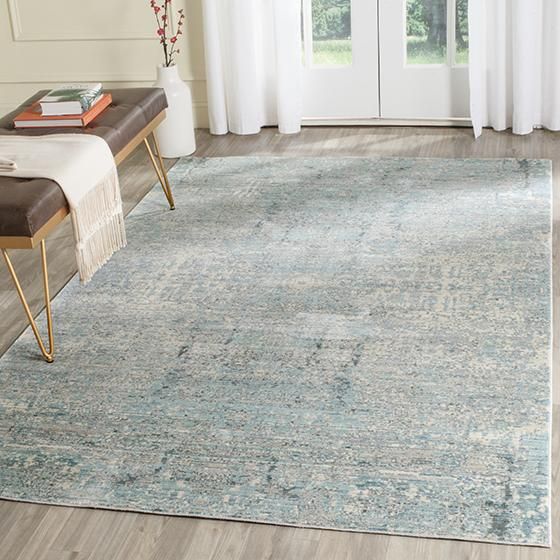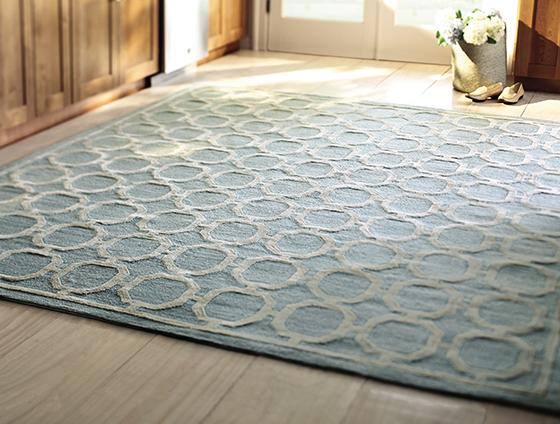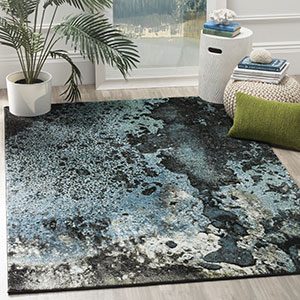 Viscose Rugs
Also known as 'artificial silk', bamboo silk or rayon, 100 percent viscose fiber rugs make utterly elegant floor coverings that accentuate sophisticated décor in any style room from traditional to contemporary. The viscose rugs lose 50% of their strength when they get wet (and often turn yellow), you should get a dye test before any professional cleaning on viscose rugs. A rug made entirely of viscose are known to be "disposable" because they are not expected to hold up to heavy wear and tear and should be placed in a minimal foot traffic area. Many viscose rugs are used as decorations and hung on the wall.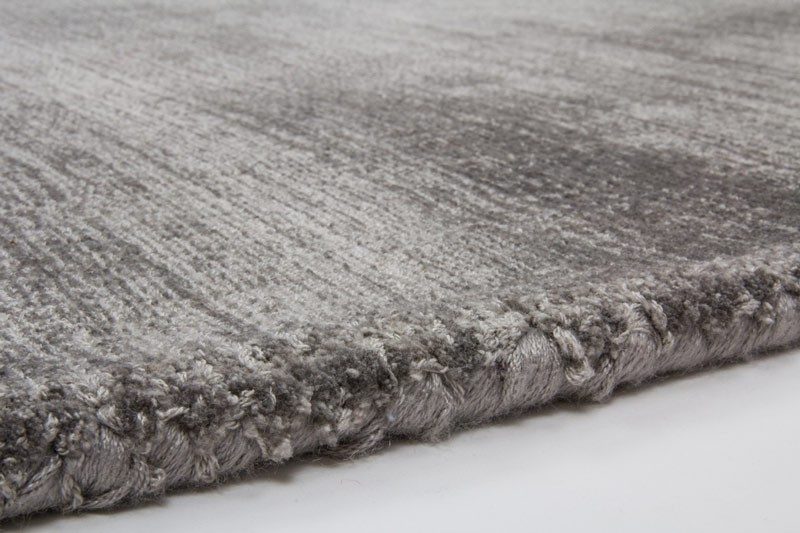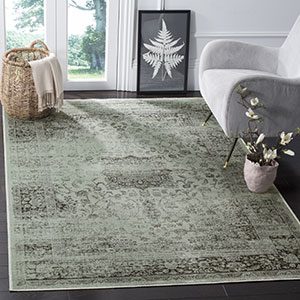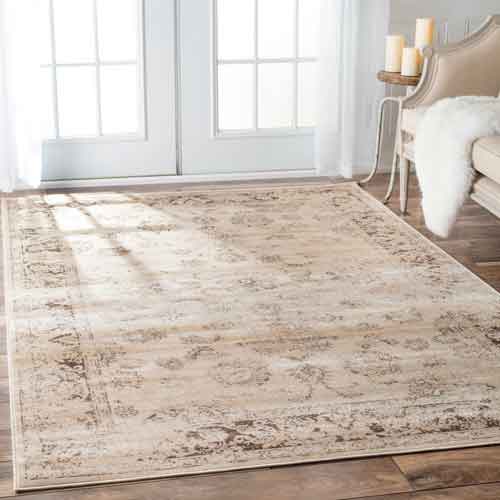 Rug Pads
Because rugs wear primarily from the back first, we recommend the use of a pad to lengthen the life of your rug, as well as provide stability and cushioning. Rug pads also help to prevent dyes from rugs staining carpet or flooring when there is a spill.
Rug Pad Pricing
$1.25/sq. ft. – Duo-Lock Reversible Felt & Non-Slip Rug Pad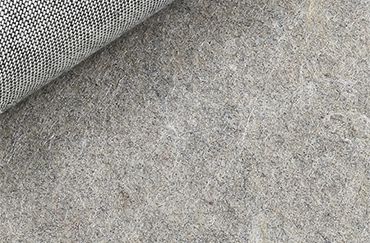 Professional Rug Cleaning
When you need your rug cleaned, hiring a professional rug cleaning company who have the experience and equipment is the best choice you can make. You don't want to risk your expensive rug with an unexperienced rug cleaning person or company. Five Step Carpet & Rug Cleaning is a locally owned and family operated rug cleaning company in Asheville, NC.
If you call Five Step Carpet today we promise to serve you respect, great communication, honesty and stay true to our word. We can provide you with a free rug cleaning quote today. Call us now.
Rug Cleaning Services
Do you need your area rug or throw rug cleaned? By getting your rugs cleaned by a professional rug cleaning company you can keep your rugs looking like new for many more years if you properly maintain your rugs. When you professionally clean a rug you also increase the longevity of the rug. The best practice for cleaning and maintaining rugs is to clean them every 12-18 months.
What Our Customers Are Saying

Five Step Carpet Care is the BEST carpet cleaning service I have ever used. The crew was very professional, carpet and area rugs were left nearly dry at the end of the process. Highly recommend this business, and I'll definitely use them again. Very happy with the work and price. Thank you Five Step Carpet Care!

Garrett and his brother took the time to come to my new home for an estimate last minute to work around my needing to leave town without complaint. They listened to all of my questions. They even helped carry a massive box upstairs, so my mother and I did not have to do it ourselves. They came back just a few days later to clean the carpets, and they look wonderful!! I could not recommend these guys more!

I own a pet friendly, vacation rental property and my 23-year-old carpet still looks great thanks to these guys! I love the fact that they use all natural, non-toxic, and environmentally friendly products too! I highly recommend this company!

So great....They came out two days after I called. Happy the other services were booked!! VERY friendly and courteous. Carpets look wonderful. Will be using them for all of our carpet cleaning in the future 🙂

Five Step Carpet Care has cleaned our carpet several time and they have always done a excellent job. I would highly recommend this company for their professionalism and care for their services provided. One big factor is that they are on time and call you if they are running late. You can't go wrong with this local, family company.

Michael A.
15:44 03 Jun 19
Five Step is the best in the business! They are always prompt, professional, dependable, courteous, and reasonably priced. They have always done a fantastic job, and our old rugs look much brighter after they're done. When you hire Five Step you can be assured you're getting a stellar job from fine people. Thank you, Chris and Mitchell! You're the best.

Christine K.
13:37 20 May 19
We called Five Step at the recommendation of a friend who used them in 2018. They showed up exactly on time, did a great job and were super affordable. We had a challenge that required an additional visit to complete the work on our kitchen floors and they only charged a small additional fee to do the work. Great guys and I can't recommend them enough - we will definitely be using them again in the future.

We've been using Five Step for years. After the first carpet cleaning years ago we never looked for another service. They are friendly and professional. They do an outstanding job, will spend extra time and effort on those tough stains. What's nice too, is the carpets aren't totally soaked for the next two days. Having people you can trust throughout your house is very reassuring. Five Step is our only carpet care company.

These guys are awesome! They are the only ones I have relied on to clean my carpets for years. They arrive exactly on time, do an amazing job on my carpets, their professional, courteous, very reasonable on prices and just a pleasure to do business with.I highly recommend them!

Terrilyn C.
17:29 09 May 19
Really professional company and the results far exceeded what I expected. Garrett and Russell did an amazing job cleaning my area rugs, they look brand new! A BIG Thank YOU!!!

We have used Scott's team at Five Steps since we moved to Asheville almost 8 years ago. Just about once every year. Furniture and carpets take a beating with cats, dogs and 2 active people in and out of gardens. They are thorough, friendly and always on time. Love that the cleaning solution is better on the environment and uses less water too.

Very happy with Five Step Carpet Care! They are responsive in scheduling and friendly. The work is wonderful. My carpets get pretty beat up by kids and pets and Five Step can get them spotless every time. I highly recommend their service. Their rates are very affordable too!

I had them clean my carpets a year ago and was pleased with how it worked and how fast the carpet dried so i could put my house back together sooner. Chris and Mitch are friendly and answer any questions that I have. I am having them come back this year for another go around of keeping my carpet clean and in good condition. thank you.

They we're professional and very courteous! We have 6 dogs and live in a farm .Red clay dirt is my life.....so they had their work cut out for them .I am so very please with the results I cannot stop staring at the shine in my wood floors! I think I will wear white socks and get crazy!!! Cannot say enough!

Garrett was so incredibly helpful and it has just been a wonderful experience working with this company. We're in the process of moving which has been incredibly stressful, but Five Step Carpet Care has been wonderful! Highly recommend them for their quick service, punctuality, professionalism, and care. The carpets look amazing and I couldn't be happier!

Very impressed with Five Step Carpet Care. Their team is very professional and communicated well with me, not to mention my carpet looked and smelled great after they finished! I purchased a house that sat empty for a significant time period and hired Five Step to clean the carpets. They got some large stains completely out and I am thrilled! Highly recommend them for your carpet and rug care needs!

Garrett and Chris did outstanding work on our very dirty sofas and area rug. They arrived on time, explained the procedure, deep-cleaned the items, and left the work areas spotless. Their courtesy and patience were to be commended as well. They or other team members will be returning next month to clean our leather sectional as well as next year for a spring cleaning.

You want to talk about professional, fast , and above superior job of getting my kids drink, dirt and food stains out of my area rugs. They are a godsend for sure. I thought my rug would be trashed. Super reasonably priced and would recommend to anyone. Not only that but the got my tile floor grout cleaned (they used this awesome special tool they had) - maybe cleaner then the day it was done. Thanks to Scotty and his team for always doing the best floor and carpet work ever! Also recommended t my friend for wood floor care and buffing and they knocked it out of the park. Thanks Guys! SO RELIABLE - seriously the best!

Five Step has done an amazing job on many occasions with our area rugs and hardwood floors. Friendly service people and very competitive pricing. Strongly recommend!

Savannah S.
18:09 04 Jan 19
Garrett did a fabulous job on our carpets! We had a few really tough spots especially right by the front door where the rubber is coming off of the door. It was almost black and it basically looks brand new now! Plus their scented stuff smells great 🙂 Would recommend to anyone! Completely green & pet safe!
Next Reviews