Area Rug Cleaning
Area rug cleaning services for all type of rugs including but not limited to; oriental rugs, wool rugs, braided rugs, silk rugs, shag rugs, sisal rugs, machine made rugs, man-made rugs, cowhide rugs, animal skin rugs, throw rugs and much more. Five Step Carpet & Rug Care has a 100% customer satisfaction guarantee. We provide only the best service at the best possible price in Asheville, NC. Call us today for your instant quote at 828-237-3237
There are many factors that can impact a rugs lifespan.
How Much Will Cleaning My Rug Cost?
Estimate the cost based on the size and type of your rug and any damage
Thanks, we will contact you soon
Guide To Different Types of Rugs
Wool Rug
Wool rugs can bring warmth to any room and is known to be a durable rug with minimal maintenance. Wool rugs come in 4 different types of construction:
Hand-knotted
Hand-loomed
Machine-loomed
Hand-tufted
Wool is naturally stain-resistant thanks to natural oils that prevent dirt from adhering to the yarn. And because wool's a durable fiber that springs back, it's a practical choice for high-traffic areas.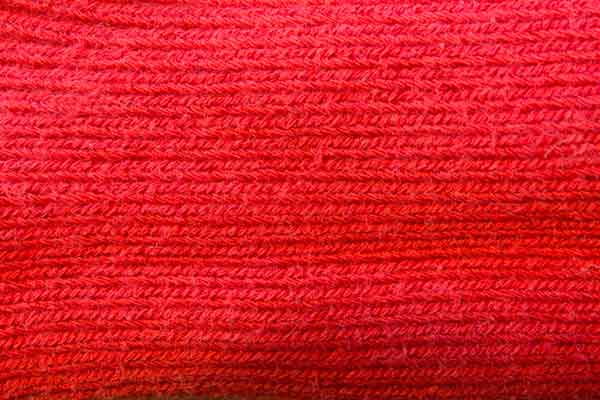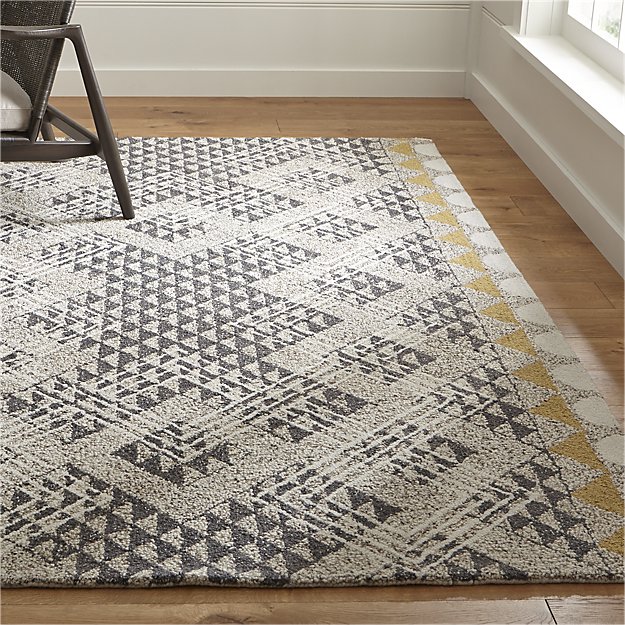 Natural Fiber Rug
Natural fiber rugs bring a great organic neutral look to any room. A great fit for living rooms and dining rooms. Natural fiber rugs are made from all-natural plants and grasses such as jute and sisal. Many of these types of rugs are backed with latex for cushioning and stability, and to extend the life of the rug. A good option for your high traffic areas.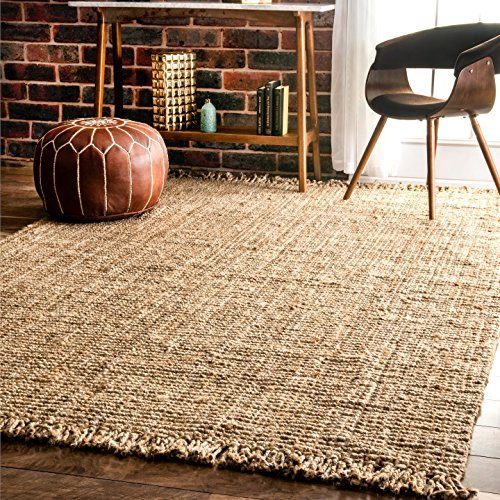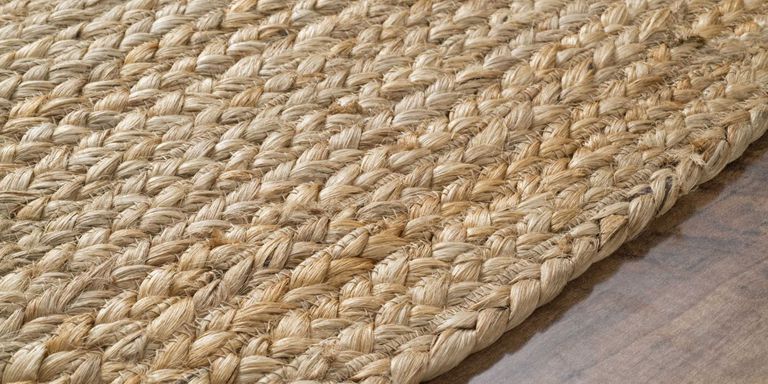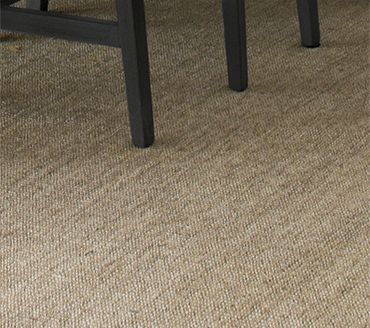 Cotton Rug
Cotton rugs are soft to the foot and great to walk on. It also takes great to dye and can produce vibrant colored rugs for your home, allowing for new unique patterns in different rooms and seasons. Cotton yarn is used often to make flat weave rugs and it blends well with other rug materials such as wool. Cotton rugs present a wide range of flexible options for all homeowners.
Synthetic Rugs
With the advancement in technology and manufacturing, synthetic rugs offer a great alternative to handmade rugs replicating the designs and vibrant colors. Synthetic rugs come at a competitive price point, allowing you to upgrade/change your rugs throughout the year depending on the season. These rugs are durable, beautifully designed, and available in a wide range of styles, including indoor/outdoor rugs, shags, traditional, contemporary and the trendiest new looks in transitional area rugs.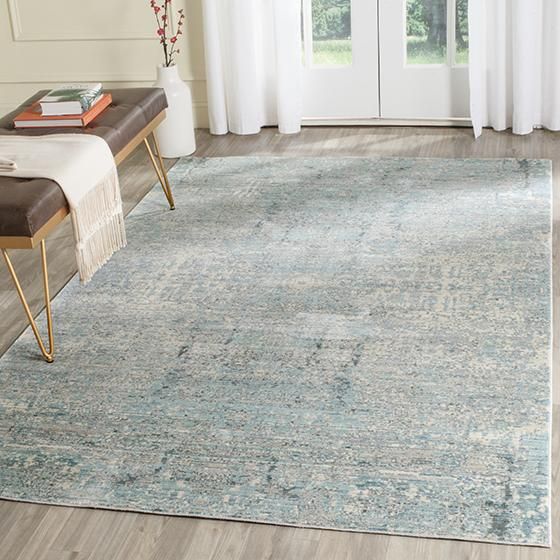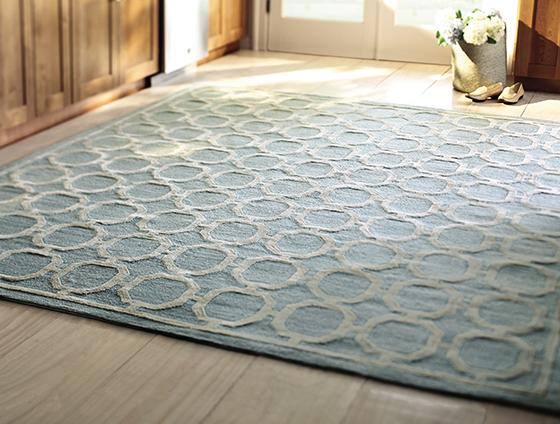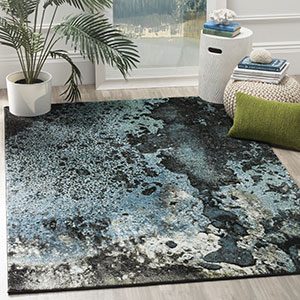 Viscose Rugs
Also known as 'artificial silk', bamboo silk or rayon, 100 percent viscose fiber rugs make utterly elegant floor coverings that accentuate sophisticated décor in any style room from traditional to contemporary. The viscose rugs lose 50% of their strength when they get wet (and often turn yellow), you should get a dye test before any professional cleaning on viscose rugs. A rug made entirely of viscose are known to be "disposable" because they are not expected to hold up to heavy wear and tear and should be placed in a minimal foot traffic area. Many viscose rugs are used as decorations and hung on the wall.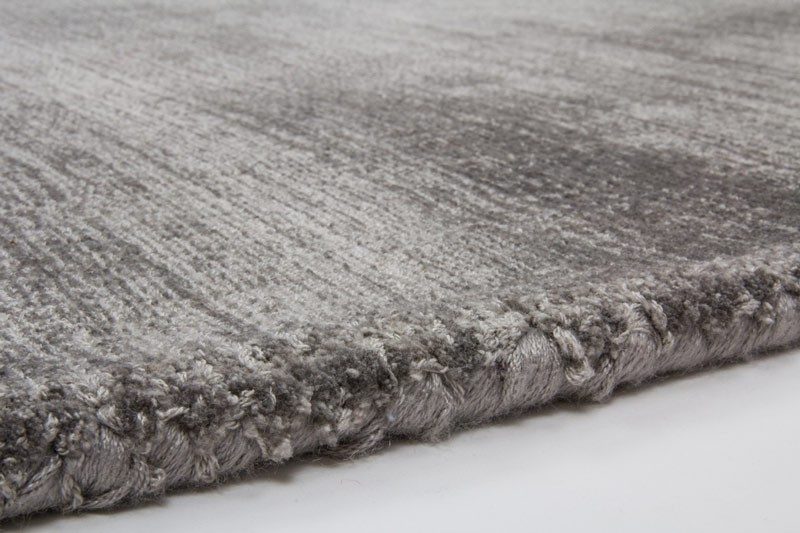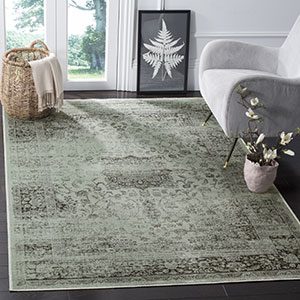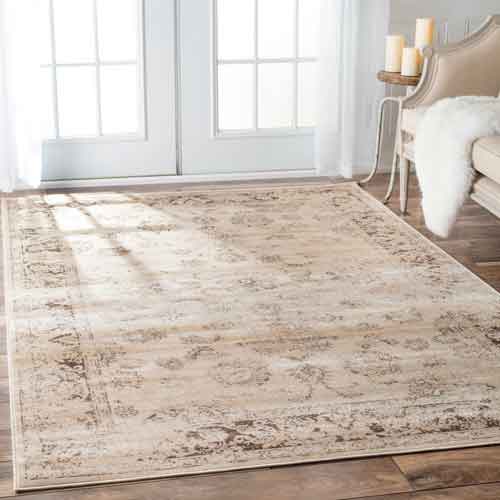 Rug Pads
Because rugs wear primarily from the back first, we recommend the use of a pad to lengthen the life of your rug, as well as provide stability and cushioning. Rug pads also help to prevent dyes from rugs staining carpet or flooring when there is a spill.
Rug Pad Pricing
$1.25/sq. ft. – Duo-Lock Reversible Felt & Non-Slip Rug Pad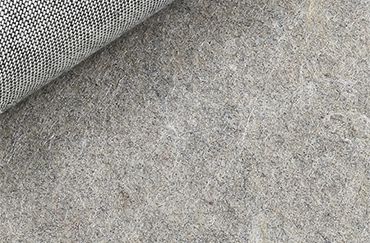 Professional Rug Cleaning
When you need your rug cleaned, hiring a professional rug cleaning company who have the experience and equipment is the best choice you can make. You don't want to risk your expensive rug with an unexperienced rug cleaning person or company. Five Step Carpet & Rug Cleaning is a locally owned and family operated rug cleaning company in Asheville, NC.
If you call Five Step Carpet today we promise to serve you respect, great communication, honesty and stay true to our word. We can provide you with a free rug cleaning quote today. Call us now.
Rug Cleaning Services
Do you need your area rug or throw rug cleaned? By getting your rugs cleaned by a professional rug cleaning company you can keep your rugs looking like new for many more years if you properly maintain your rugs. When you professionally clean a rug you also increase the longevity of the rug. The best practice for cleaning and maintaining rugs is to clean them every 12-18 months.