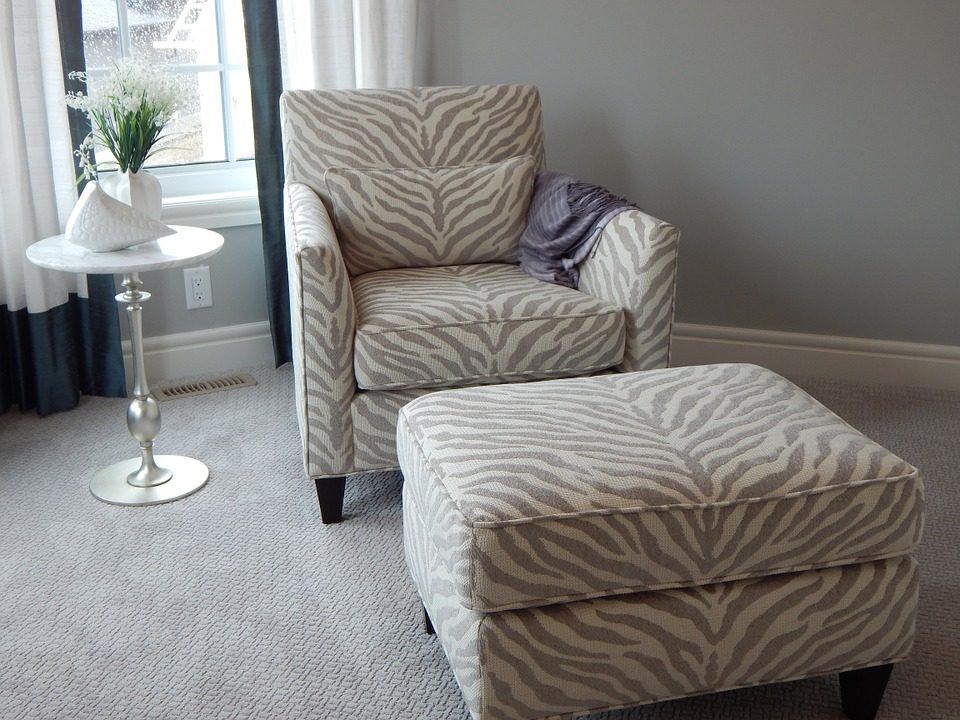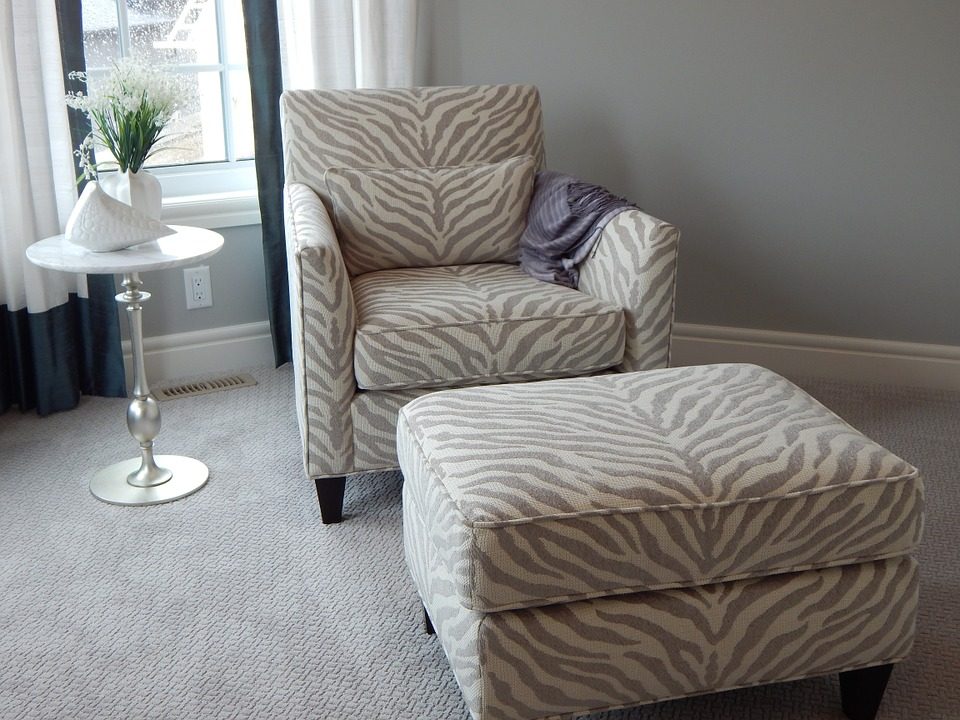 Why do our customers say that we are the best upholstery cleaners in Weaverville? Well, for one thing, when we come to your home to clean your upholstery, we actually get it clean (unlike some of those other guys!) We can clean types of fabric that other companies won't touch, and get out stains that other companies can't clean. Take a look at some of our before and after pics to see what we mean.
But our commitment to excellent work isn't the only reason for our great reputation! We're also known for the friendliness and professionalism of our crew. Our customers love the fact that we arrive when we say we will, we treat our customers courteously, and we never leave a mess behind. We even wear gloves to prevent the transfer of oils, dirt, and sweat from our hands onto your upholstery!
And as if all that weren't reason enough for our clients to consider us the best upholstery cleaners in WNC, we also use only green, sustainable, and non-toxic cleaning solutions. So when you call Five Step, you can be sure that your decision is the best one you can make not only for your upholstery, but for the health of your family, your pets, and the environment!
If you live in Weaverville, NC and are looking for top-notch professional upholstery cleaning, give Five Step a call at 828.772.1824 or shoot us a message through our contact form today.
https://www.fivestepcarpetcarenc.net/wp-content/uploads/2014/05/5-Step-Logo.jpg
0
0
Scott Finney
https://www.fivestepcarpetcarenc.net/wp-content/uploads/2014/05/5-Step-Logo.jpg
Scott Finney
2017-06-23 14:36:17
2017-08-30 01:07:31
Weaverville Upholstery Cleaners