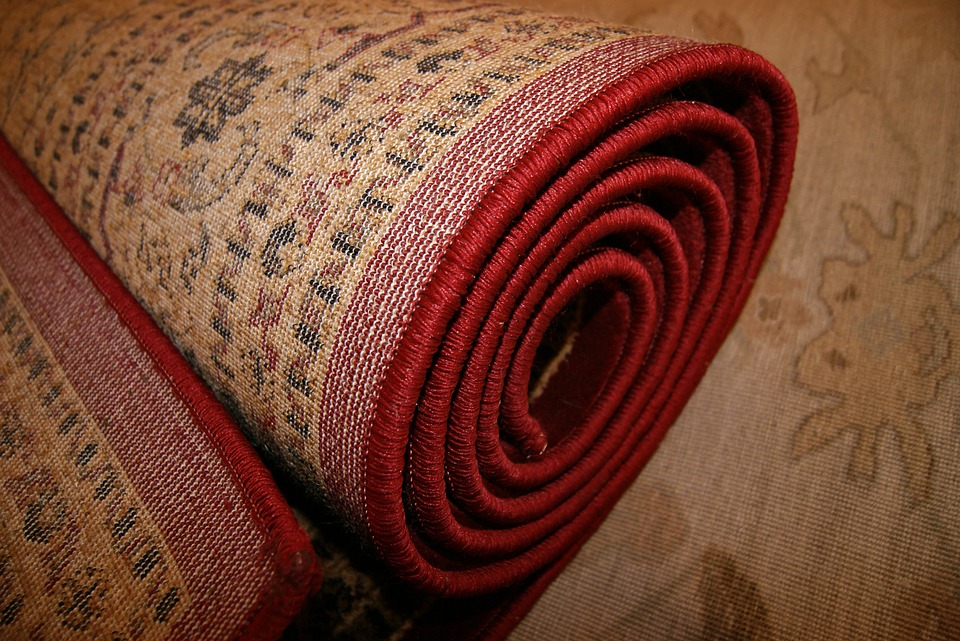 Oriental rugs are beautiful and timeless pieces that can add character and style to any room. However, cleaning and caring for these rugs can be a challenge, especially if you're not familiar with the proper care methods for their delicate fibers and intricate designs. Here are a few tips to help you care for oriental rugs, keeping them looking their best for years to come.
First and foremost, vacuuming is an essential step in maintaining the appearance and cleanliness of your oriental rug. Regular vacuuming helps to remove dirt and dust ath can accumulate in the fibers and cause discoloration or damage over time. Make sure to use the gentle setting on your vacuum and be careful not to damage the fibers or fringe.
It's also important to spot clean spills and stains as soon as they occur. Avoid using harsh chemicals, as these can damage the fibers and dyes of the rug. Instead, use a gentle cleaner and a clean, white cloth to blot the stain. If the stain is particularly stubborn, it's best to consult a professional cleaner for advice.
Rotating your oriental rug every year or so can help to prevent wear and tear in high-traffic areas. This will also give you the opportunity to closely inspect the rug for any damage such as holes or frayed edges, which can be repaired by a professional rug restorer.
Another way to protect your oriental rug is to place it in an area where it will receive the least amount of foot traffic. This will help to prevent dirt, debris, and other harmful elements from accumulating in the fibers, which can cause discoloration and damage over time. Additionally, consider placing a rug pad under your oriental rug to provide extra cushioning and prevent slipping.
Finally, it's important to have your oriental rug professionally cleaned every few years. This will not only help to remove any built-up dirt and debris, but also keep the colors vibrant and the fibers strong. A professional cleaner will have the knowledge and equipment to clean your rug without causing damage, leaving it looking and feeling like new.
If you're looking for a top-notch professional rug cleaner in the Asheville, NC area, give Five Step a call! We use the most eco-friendly and sustainable cleaning methods available, for the health of your family, your pets, and the planet. We also offer a convenient pick-up and drop-off service, so the only thing you have to worry about is picking up the phone and making the call to 828.237.3237! (Or just send us a message.)
https://www.fivestepcarpetcarenc.net/wp-content/uploads/2014/05/5-Step-Logo.jpg
0
0
Star
https://www.fivestepcarpetcarenc.net/wp-content/uploads/2014/05/5-Step-Logo.jpg
Star
2023-03-07 14:03:32
2023-03-07 14:03:32
How to Care for Oriental Rugs