Our rug cleaning clients call us to help with all kinds of rug catastrophes. Food spills, puppy accidents, and normal wear and tear are the most common issues we address, but sometimes we get the opportunity to restore a rug that has been through hell and back. Take this fire restoration rug, for instance.
Here's what it looked like when it came to us. Fire and smoke damage had left this fine persian rug looking black and burnt to a crisp. It was hard to see the gorgeous pattern underneath the damage. You could barely tell it was even a rug. The owners could have been forgiven for thinking it was destined for the dump, but fortunately they decided to give us the chance to work our magic on it.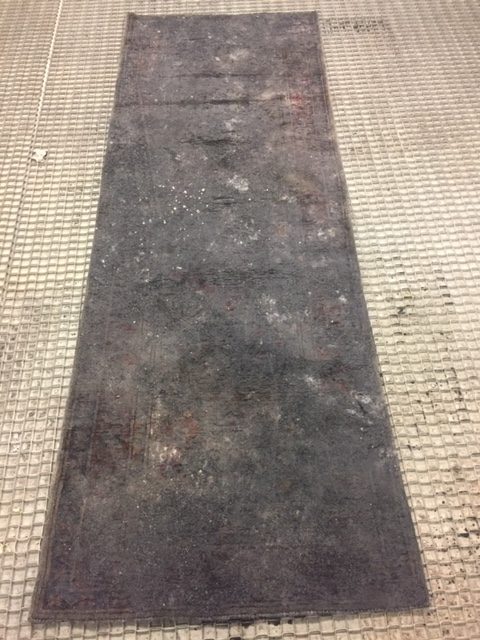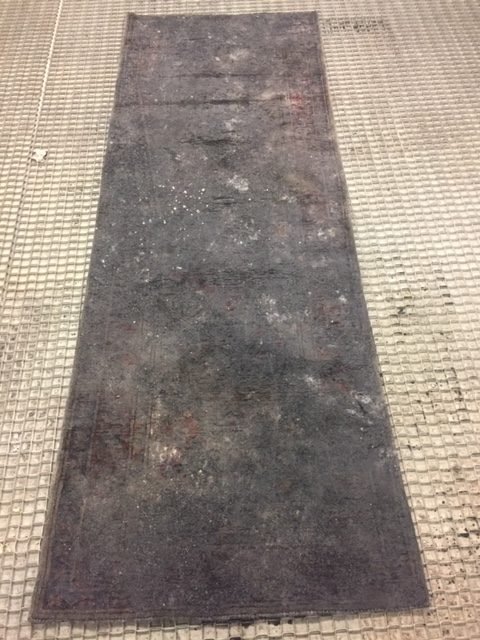 Underneath all of that soot and ash was a piece of art, and it wasn't so damaged that it couldn't be restored to its original beauty and vibrancy. We were able to clean the fire restoration rug and return it to the owners looking just as good as new. Don't believe us? Here's the after picture.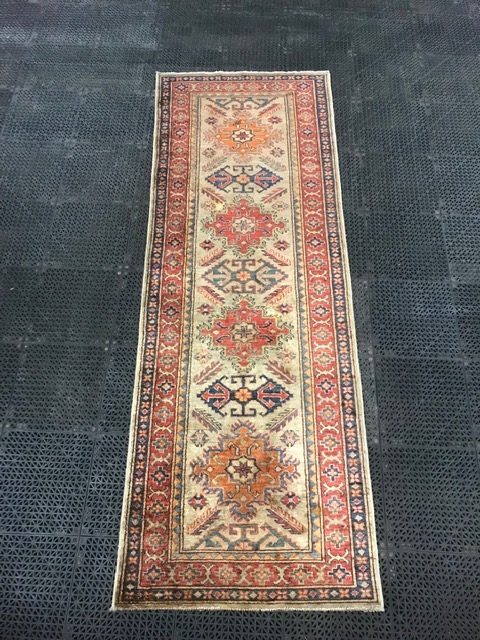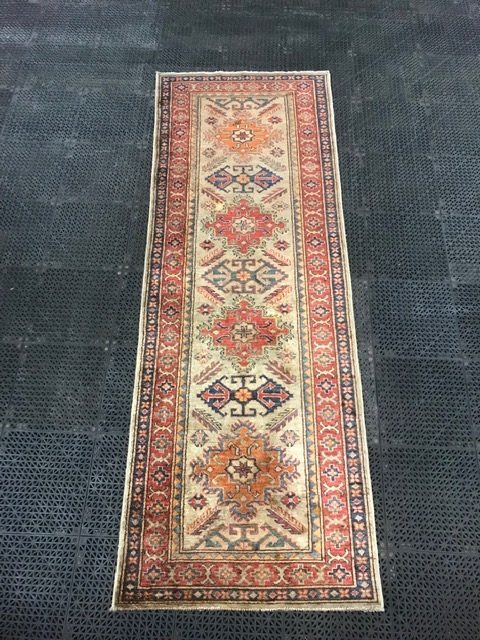 Here's the proof that fire damaged rugs aren't always impossible to clean. We hope you never have the misfortune of having to deal with a house fire, but if you do, it's good to know that soot covered rugs, carpets, and upholstery can be restored with the right know-how.
If you live in the Asheville NC area and need rug cleaning services for any reason (not just fire restoration!), we'd be happy to help. Just drop us a line or call us at 828.237.3237 and we'll get your fine rugs or area rugs looking beautiful and new again. We even offer a convenient pick-up and delivery service.
https://www.fivestepcarpetcarenc.net/wp-content/uploads/2014/05/5-Step-Logo.jpg
0
0
Scott Finney
https://www.fivestepcarpetcarenc.net/wp-content/uploads/2014/05/5-Step-Logo.jpg
Scott Finney
2019-01-04 21:13:09
2019-01-04 21:13:09
Before and After: Fire Restoration Rug