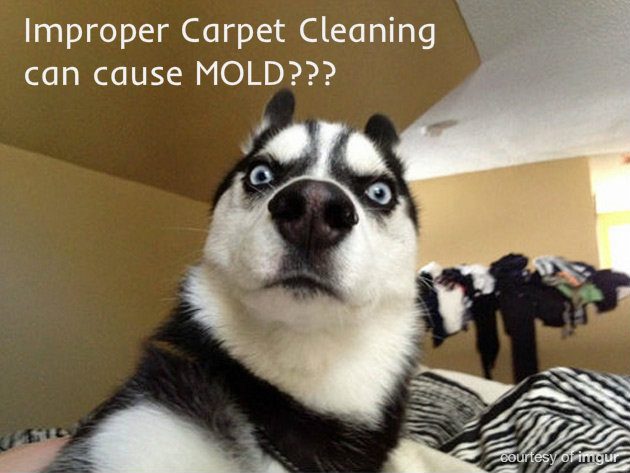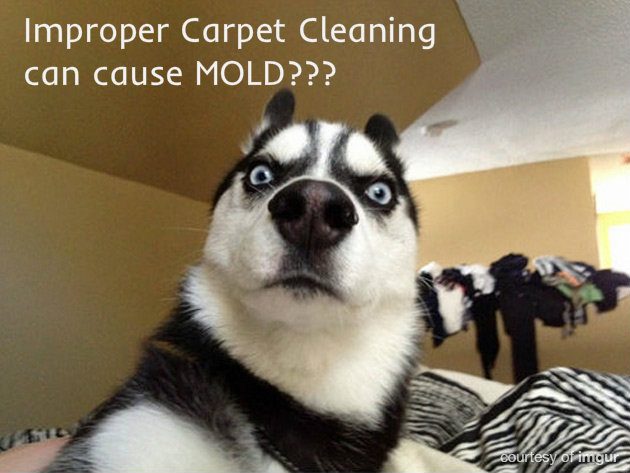 In an attempt to save money, many homeowners choose to clean their carpets and rugs on their own, rather than hiring a professional to do the work. But is doing it yourself worth the potential risk to your carpet investment?
DIY, or "do-it-yourself" carpet cleaning is discouraged by most carpet manufacturers because improper cleaning solutions and techniques may cause problems that could void the warranty on the carpet. Common issues that can arise from improper DIY carpet cleaning are mold and mildew growth, backing separation and fading or discoloration.
Overwetting is the most prevalent of these DIY carpet cleaning blunders. If you overwet the carpet, it will take much longer to dry, potentially leading to fungal growth and seepage into your subfloors. But it can be difficult for a homeowner to calculate how much water and/or detergent to use, or how long to leave a steam cleaner in position. Making a mistake during this phase of the carpet cleaning process can be very costly indeed, which is why the majority of homeowners choose to hire a professional carpet cleaning service with a good reputation for the job.
Improperly formulated carpet cleaning solutions are another culprit behind DIY carpet cleaning disasters. Solutions that are not formulated correctly for your carpet may strip the carpet of its stain-resistant treatment. Or the solution may contain bleach or even optical brighteners that literally dye your carpet instead of just removing stains. Some improper formulations can also destroy the fiber of your carpet, leaving it looking matted or frayed.
Consumer Reports has found that when it comes to carpet cleaning, pros do it best. Though it may cost a bit more than renting a machine from your local supermarket, the benefits in knowledge and assurance that you get from having someone experienced do the work far outweigh the extra cost.
So, the message here is Clean Your Own Carpets At Your Own Risk. If you do choose to clean your own carpets, you should take the time to do your research first. Find out exactly what type of cleaning or detergents your manufacturer recommends, and then follow the directions of the detergent or steam cleaner precisely. Always spot-test an out-of-the-way corner of your carpet before cleaning it, to prevent discoloration issues. If you are renting steam cleaning equipment to perform the cleaning, ask the rental provider to demonstrate its use before taking it home. Listen for out-of-the-ordinary clunking noises and check the test carpet for fraying and loose fibers.
If, on the other hand, you want to forego the risk, give your local professional carpet care expert a call. If you live in the Asheville NC area and are looking for quality carpet cleaning services, give Five Step Carpet Care a call at (828) 772-1824 or use our contact form to get in touch with us today. You might be surprised at how much you can save by hiring professionals to get the job done!
https://www.fivestepcarpetcarenc.net/wp-content/uploads/2014/05/5-Step-Logo.jpg
0
0
Scott Finney
https://www.fivestepcarpetcarenc.net/wp-content/uploads/2014/05/5-Step-Logo.jpg
Scott Finney
2015-10-02 23:08:38
2015-10-02 23:08:38
DIY Carpet Cleaning: Should You Risk It?