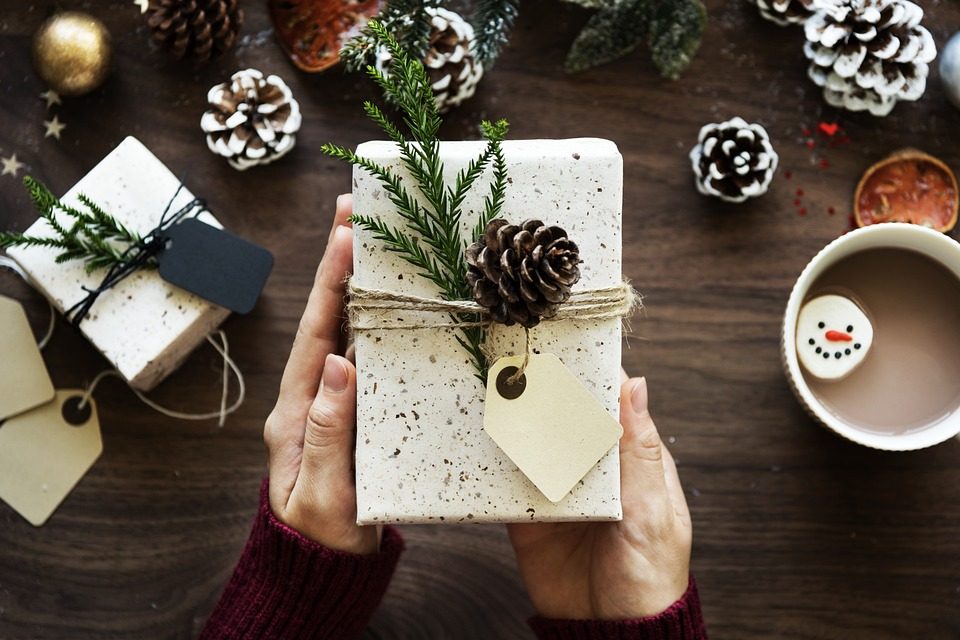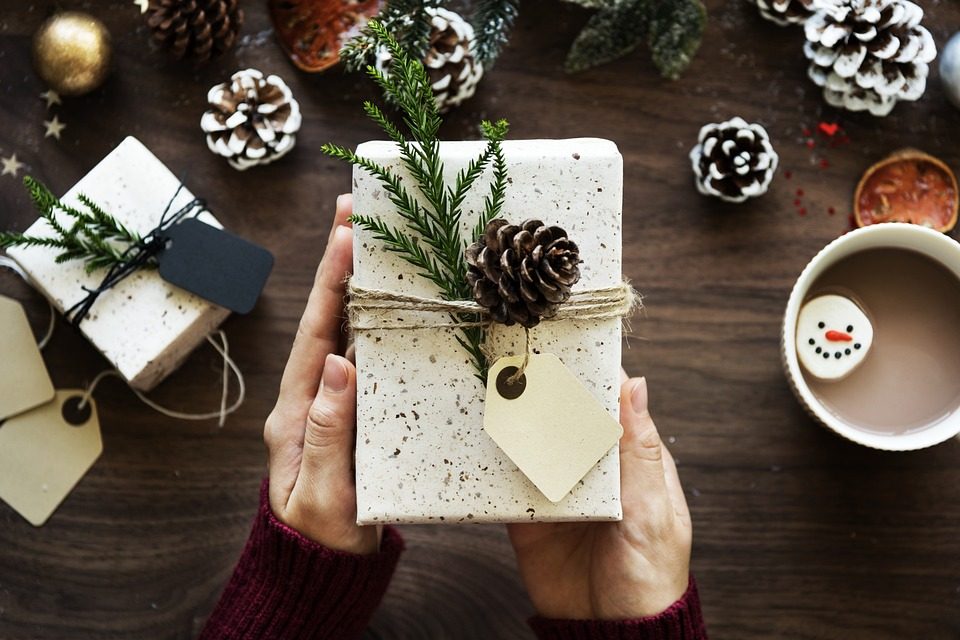 December's here, and along with the excitement of the holiday season comes the stress and overwhelm of holiday preparations. It's cold outside, and all you want to do is relax in your warm house with your family, and maybe enjoy a little holiday cheer.
Maybe you're hosting family for Christmas, or maybe you're planning a holiday party. Preparing your home for guests can be stressful at any time of year, but it's especially so in December, when most of us have so many other demands on our time. From gift shopping to meal planning to putting in the extra hours at work to wrap up those projects before taking time off for the holidays, you're probably stretched pretty thin. When you have a few minutes to spare, you want to curl up beside the fire and stuff yourself with Christmas cookies, not worry about deep cleaning the living room.
Well, we have good news for you. Five Step Carpet Care can help you check at least one item off your never-ending December to-do list, and that's the carpet and rugs. Our friendly and competent crew can get your carpets looking sparkling new in no time. We also offer a convenient rug pick-up and delivery service, so you can get your area rugs and fine rugs cleaned without leaving the comfort of your home.
And if you need upholstery, wood floor, or tile cleaning services? Yeah, we do that, too.
And, of course, our cleaning solutions are 100% green, non-toxic, and sustainable. So you can pamper your home without risking the health of your family, your pets, or the environment.
Even if you're not hosting any gatherings this holiday season, what better way to treat yourself than with the gift of immaculately clean, vibrant carpets and rugs? It's an excellent way to get the new year started right.
If you live in the Asheville, NC area, and you're looking for a reliable and professional carpet cleaning service, give us a call at 828.237.3237 or send us a quick message using our contact form. Don't worry, there's still time to get those carpets and rugs spotless before Christmas!
https://www.fivestepcarpetcarenc.net/wp-content/uploads/2014/05/5-Step-Logo.jpg
0
0
Scott Finney
https://www.fivestepcarpetcarenc.net/wp-content/uploads/2014/05/5-Step-Logo.jpg
Scott Finney
2018-12-02 17:34:08
2018-12-02 17:34:08
This Christmas, Give Yourself the Gift of Clean Carpets!