Kids are great, but there's no denying that they can be one of the top causes of carpet catastrophes! It would be nice if they came with instructions, or better yet, damage insurance. But just rest assured knowing that when it comes to carpet and upholstery, whatever your kids can dish out, Five Step Carpet Cleaning can take it.
Of course, regular wear and tear is to be expected with small people in the house. But there are also those special, out of the blue messes that leave behind horrendous stains. Mud pies, kool-aid, finger paints… we've seen it all and lived to tell the tale.
Take for instance this recent stain we got out of a client's carpet. The Asheville family's four-year-old twin boys had apparently decided to have an ice cream sundae party on the living room floor, and the result was a couple of the most glorious chocolate and raspberry sauce stains we've ever witnessed!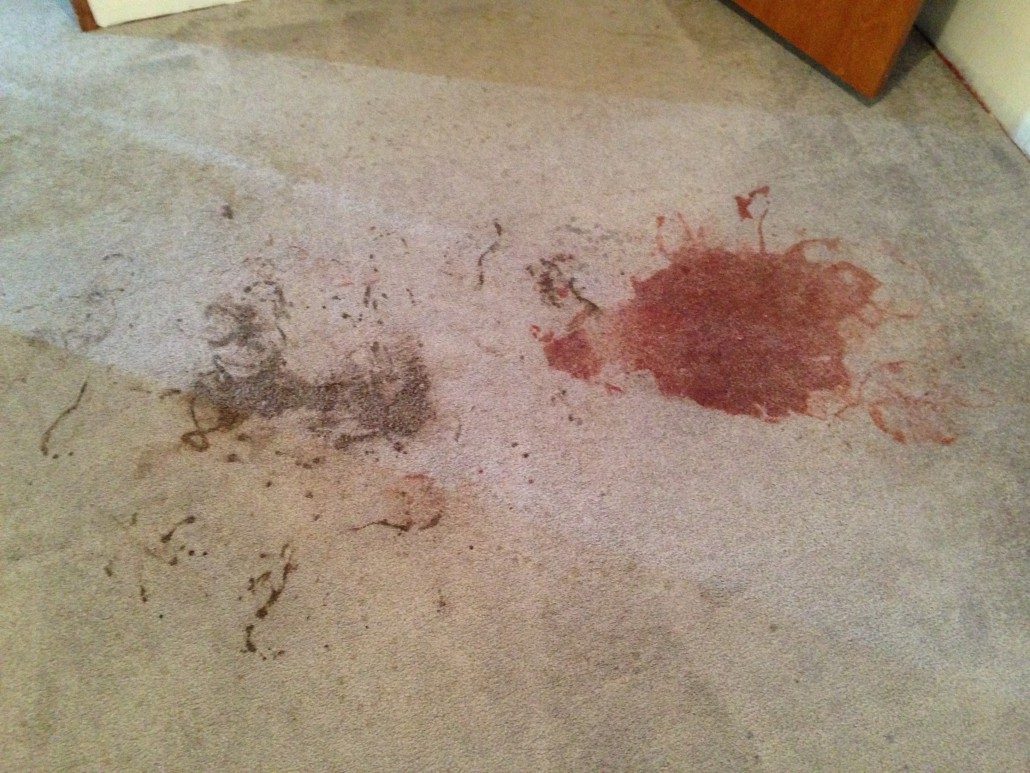 And here is the same section of carpet after we worked our magic on it! Not only were we able to get those stains out, but we left the rest of the carpet looking like new, as well. And we did it all using our environmentally friendly five step process, which uses less water than other carpet cleaning solutions and releases no toxic chemicals into your home or our precious waterways.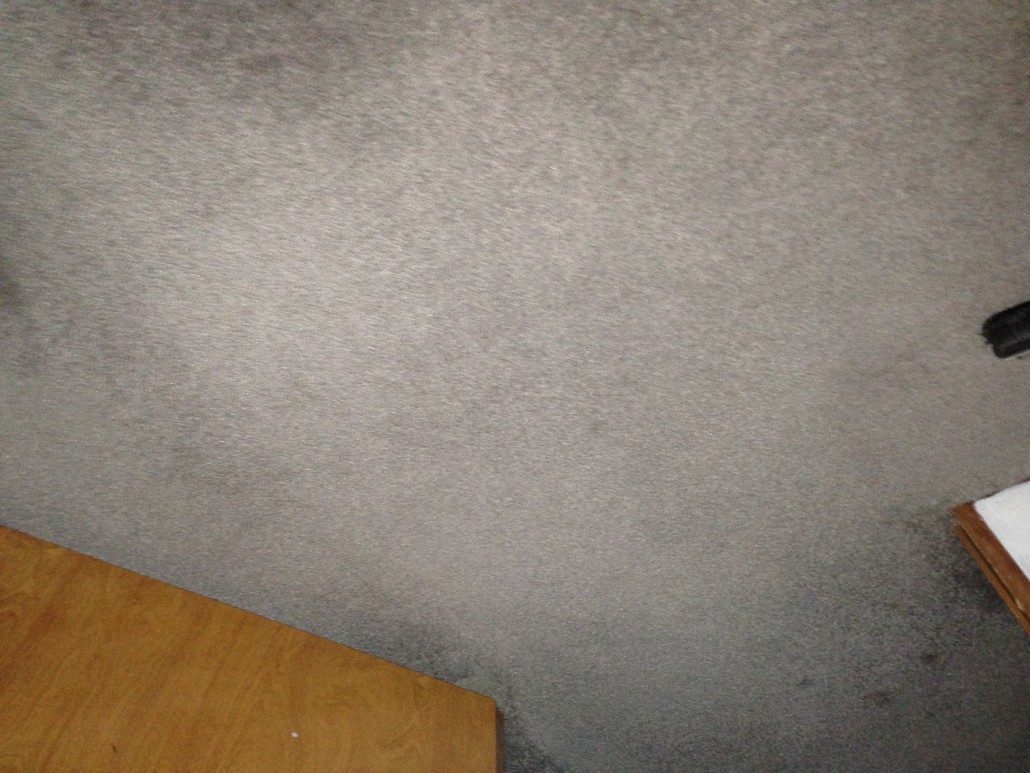 If you are an Asheville parent of young children, you might want to take the advice of one of our customers and keep our number posted on the fridge right next to the pediatrician's. That number is 828.772.1824, or you can use our Contact Form to get in touch with us. We're here for you!
https://www.fivestepcarpetcarenc.net/wp-content/uploads/2014/05/5-Step-Logo.jpg
0
0
Scott Finney
https://www.fivestepcarpetcarenc.net/wp-content/uploads/2014/05/5-Step-Logo.jpg
Scott Finney
2015-04-24 18:01:41
2015-04-24 18:01:41
Carpet Cleaning Asheville- Before and After