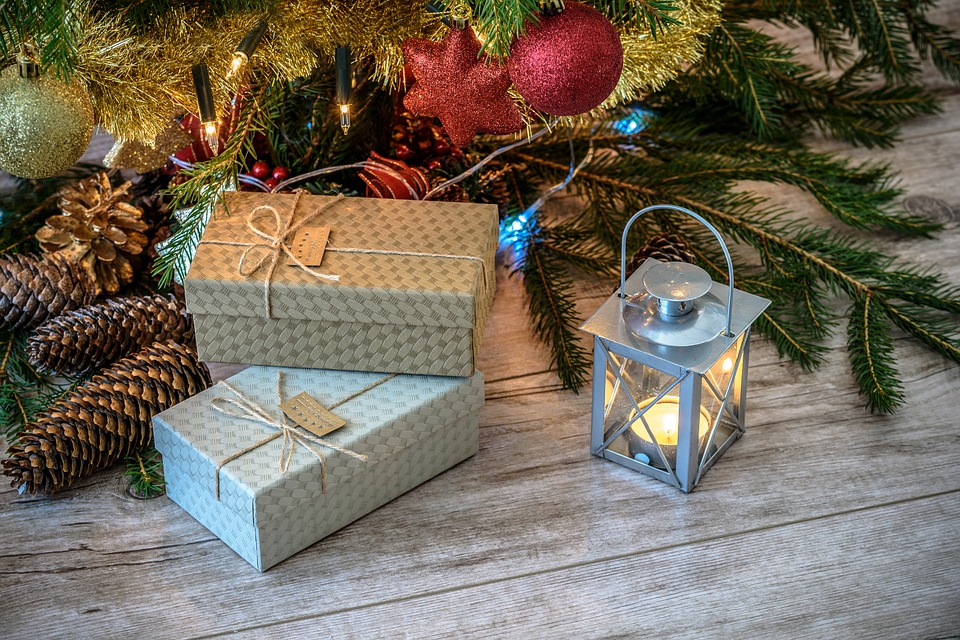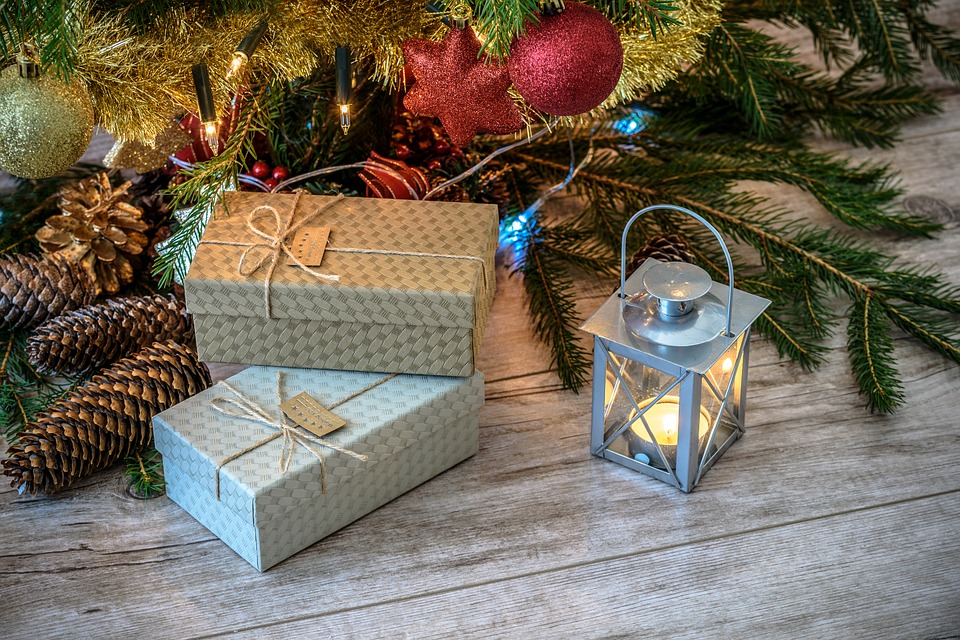 Home. It's not just a roof over your head (though it is nice to not have to worry about getting rained or snowed on while you sleep!) It's also the place that you go to when you're hungry, tired, or stressed out. It inspires you, rejuvenates you, and comforts you when you're down. It has always given you a cozy space to be with your family and a table to sit around with your friends. Your home is the place that makes you feel like you belong! It's always there for you, even though you might sometimes neglect it.
Each year when the holidays come around, you show your love and appreciation to your family by giving them thoughtful gifts to show them how much they mean to you. But when was the last time you gave a gift to your home?
This holiday season, say "thanks!" to your home by treating it to a luxurious spa treatment from Five Step Carpet Care. Our team will come out and pamper your carpets, rugs, upholstery, wood floors, tile, and slate. When we are done, your home will feel beautiful, appreciated, and ready to take on another year of being awesome!
Give your home the perfect gift this holiday season with a visit from Five Step! If you live in the Asheville area, give us a call today at 828.772.1824 or use our contact form to get in touch today! You and your home will be SO glad you did!
Five Step Carpet Care wishes a Merry Christmas, Happy Hanukkah, Joyous New Year, and a warm and cozy winter season to all of our friends and clients, AND their homes!
https://www.fivestepcarpetcarenc.net/wp-content/uploads/2014/05/5-Step-Logo.jpg
0
0
Scott Finney
https://www.fivestepcarpetcarenc.net/wp-content/uploads/2014/05/5-Step-Logo.jpg
Scott Finney
2016-11-29 22:17:24
2016-11-29 22:17:24
Treat Your Home to a Spa Session This Holiday Season!