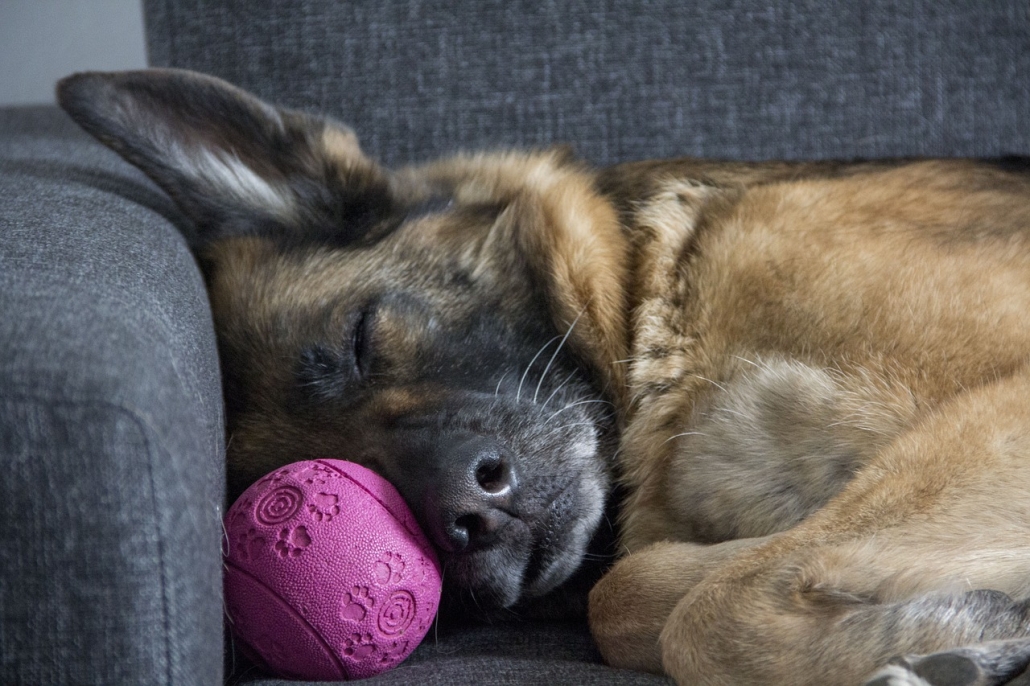 The topic of upholstery sanitization rarely crosses anyone's mind, but there are all types of reasons why you might want to know how to disinfect upholstery. Upholstery is fabric, and fabric can harbor hidden health hazards, like mold and bacteria. So if you have an old couch that's been sitting in your basement for a few years, or you just recently purchased some antique chairs from a yard sale, you may be interested in removing those microscopic health hazards.
Luckily, disinfecting upholstery is not as difficult as you might think.
Fabric-safe disinfectant sprays are available at your local supermarket and hardware store, and you can even whip up your own antibacterial, antifungal spray at home using eco-friendly ingredients. The only drawback is that these products may only sanitize the surface of your furniture. If you're concerned about germs and mold spores hiding deep inside the stuffing, you are probably better off hiring a professional upholstery cleaning service. It all depends on how deep the contamination goes.
If you decide to DIY it, the first step is to choose a disinfecting spray. Check the instructions and cautions on the label of store-bought products to ensure they're safe for fabrics. And just to be certain, perform a patch test on a small, unseen area of the upholstery. Allow the product to dry, then check for discoloration.
If there are no undesired effects, go ahead and spray your upholstery all over, following the label instructions. Leave seat cushions out with adequate airflow to ensure proper drying.
If you'd rather use an all-natural, eco-friendly cleaning solution, use equal parts vodka and water. No joke! The vodka both sanitizes and deodorizes, and will not damage fabrics. (Although you should still perform a patch test with any product, store-bought or homemade, just to be sure.)
If you're worried about bacteria, mildew, mold, or viruses hiding deep inside the stuffing of your upholstered furniture, call on the services of a local professional for a thorough deep cleaning.
If you live in the Asheville, NC area, Five Step Carpet Care is a great choice. Give us a call at 828.237.3237 or drop us a line today!
https://www.fivestepcarpetcarenc.net/wp-content/uploads/2014/05/5-Step-Logo.jpg
0
0
Star
https://www.fivestepcarpetcarenc.net/wp-content/uploads/2014/05/5-Step-Logo.jpg
Star
2021-11-10 22:01:52
2021-11-10 22:01:52
How to Disinfect Upholstery