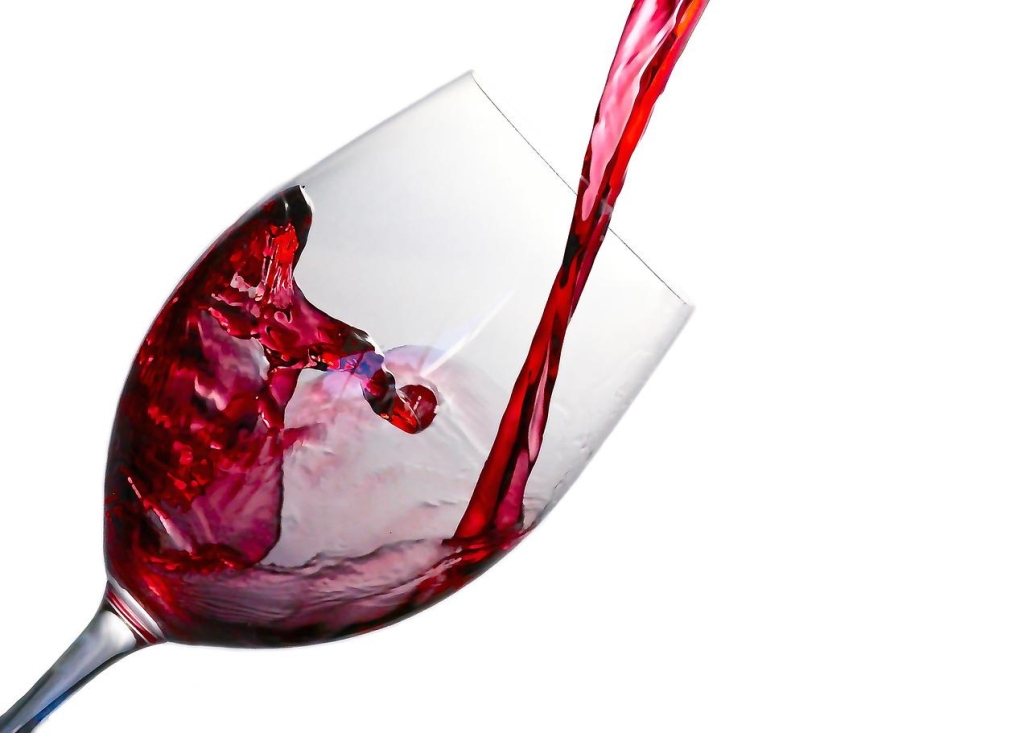 Wondering how to clean red wine from carpet?
There's no problem with enjoying a nice glass of red wine in the evening, but sometimes imbibing can result in a dark red mishap. If you end up with a red wine stain on your carpet, don't worry! Chances are, you can get it out with just two simple cleaning ingredients if you act quickly.
Try to attack the stain as soon as you notice it. The less time the wine has to absorb and set into the carpet fibers, the better your chances of successfully removing the stain.
Follow these steps to clean red wine from carpet:
Blot stain immediately with a clean cloth.
Slowly add water and continue to blot.
Apply a paste of 3:1 baking soda and water to the stain, making sure to cover it completely.
Allow the paste to dry, then vacuum.
If the stain has not been completely removed, apply a spot cleaner, making sure to follow the manufacturer's instructions.
If the stain is still there, call your friendly local carpet cleaner!
If you didn't discover your wine stain until it was too late, or if you're having trouble with the above steps, it's time to call in a professional!
Five Step Carpet Care is the leading professional carpet cleaner in the Asheville, NC area. We will have that red wine stain out of your carpet in no time! Give us a call at 828.237.3237 or get in touch via our contact form today!
https://www.fivestepcarpetcarenc.net/wp-content/uploads/2014/05/5-Step-Logo.jpg
0
0
Star
https://www.fivestepcarpetcarenc.net/wp-content/uploads/2014/05/5-Step-Logo.jpg
Star
2022-06-01 18:43:17
2022-06-01 18:43:17
How to Clean Red Wine from Carpet