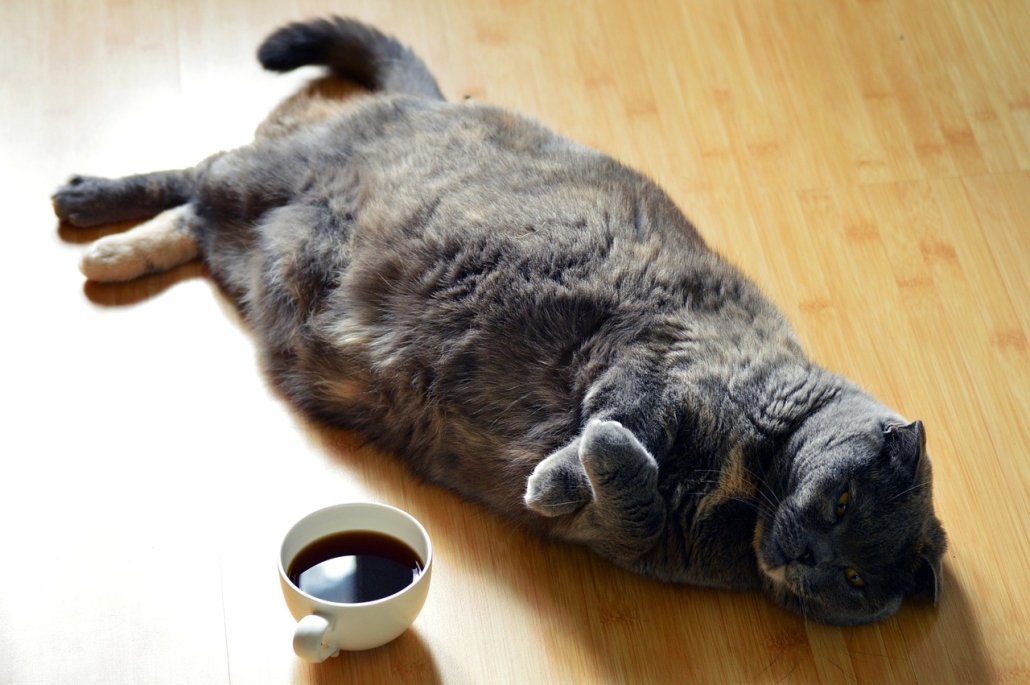 As a pet owner, you know that pets can be tough on your hardwood floors. Scratches from claws, stains from accidents, and general wear and tear can all take a toll on your flooring. But not to worry! Your pets and your wood floors can co-exist in harmony if you follow these tips for how to pet-proof hardwood floors.
Keep your pets' nails trimmed. Regularly trimming your pet's claws can prevent scratches and damage to your flooring. If you're not comfortable trimming your pet's nails yourself, visit a groomer or veterinarian for professional grooming services.
Use rugs or mats. Place rugs or mats in high-traffic areas, such as hallways, doorways, and places where your pet likes to run and play. This can protect your hardwood floors from scratches and wear and tear. Be sure to choose rugs or mats that are easy to clean and maintain.
Spills and accidents. Clean up pet food spills and accidents immediately. Accidents happen, but it's important to clean them up as soon as possible to prevent permanent staining and damage to your hardwood floors. Use a paper towel or cloth to remove solids or blot up urine. Then clean the area with a hardwood floor cleaner or a mixture of vinegar and water.
Use pet-friendly cleaning products. Many household cleaners contain chemicals that can be harmful to pets. Use pet-friendly cleaning products or make your own cleaning solution using natural ingredients.
Consider matte or distressed finishes. Choosing a matte or distressed finish for your hardwood floors can help hide scratches and other imperfections caused by pets. This can help your floors look better for longer and reduce the need for refinishing.
Use pet gates. To decrease the potential for pet-related wear and tear, use pet gates or other barriers to prevent your furry friends from accessing areas of your home with hardwood floors, especially when you're not home to supervise.

Pet-proofing your hardwood floors requires some effort, but it's well worth it to protect your investment and keep your home looking beautiful. By following these tips, you can extend the life of your hardwood floors and enjoy their beauty with your furry friends for many years!
If you live in the Asheville, NC area and you're looking for a quality, professional hardwood floor cleaning service, give Five Step a call at 828.237.3237
https://www.fivestepcarpetcarenc.net/wp-content/uploads/2014/05/5-Step-Logo.jpg
0
0
Star
https://www.fivestepcarpetcarenc.net/wp-content/uploads/2014/05/5-Step-Logo.jpg
Star
2023-04-25 12:58:20
2023-04-25 12:58:20
How to Pet-Proof Hardwood Floors