Time for more amazing before and after photos from our archives! We work hard week in and week out cleaning carpets, upholstery, wood floors, and more for our customers in WNC, and from time to time we like to share pictures of our work here on the blog. This week we want to show you a great example of the type of stain a lot of people might think is "impossible" to clean.
In this before photograph, as you can see, there is a big, black stain on the carpet. It looks like someone dumped a bag of charcoal out and then stamped it into the carpet fibers. But this is more likely a case of dirt, and possibly liquids, being ground into the carpet and left to sit over time. Either way, the carpet looks done for! We receive many worried calls from folks who have similar carpet stains. They're not sure if they should have the carpets cleaned, or if it would be better to just rip them out and burn them!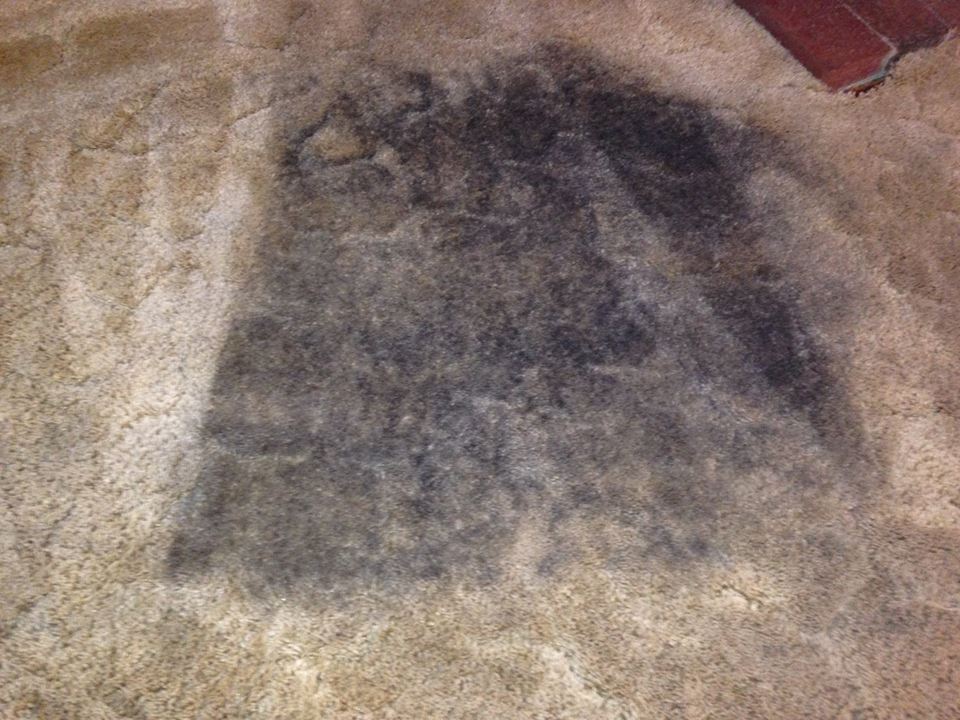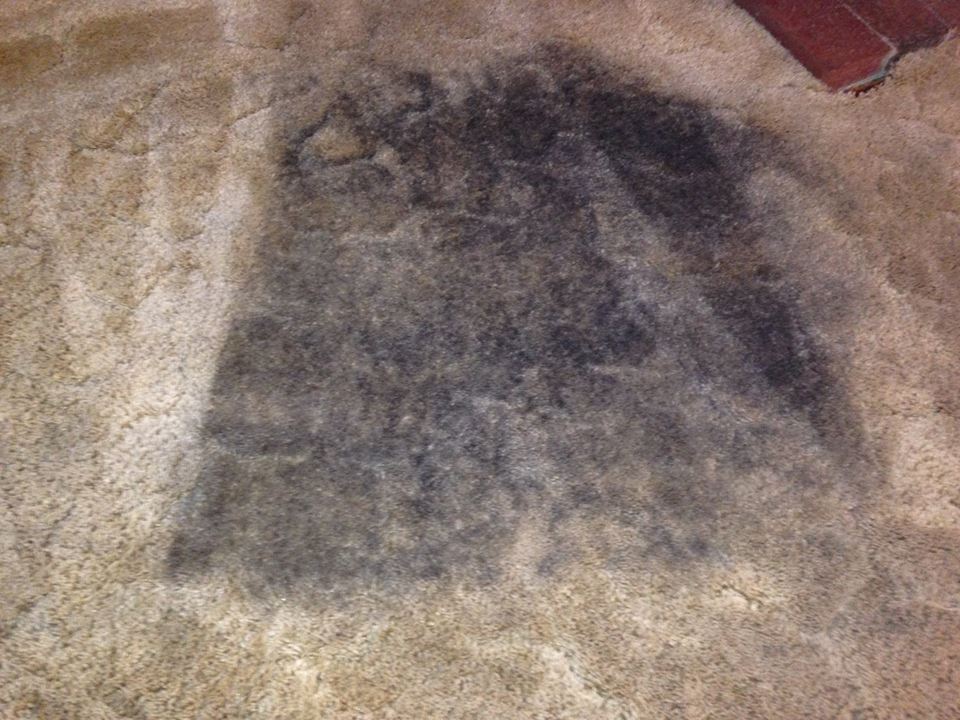 But not to worry. We can tackle stains like this and worse. In our time cleaning carpets, we've cleaned everything from chocolate sauce to candle wax out for our customers. So here's the after pic of that black-stained carpet section above.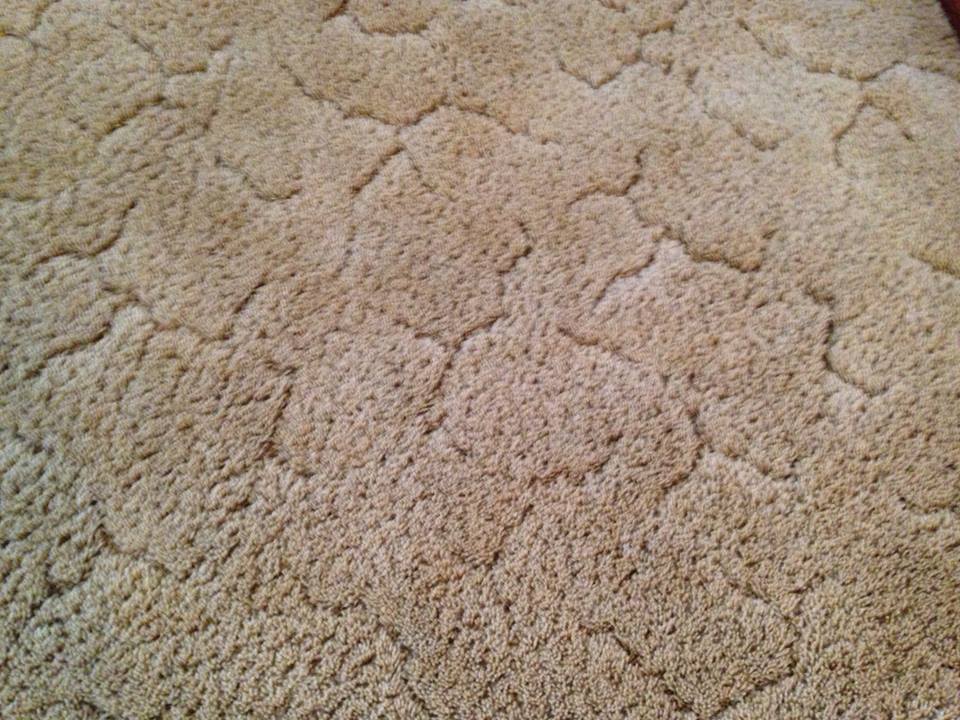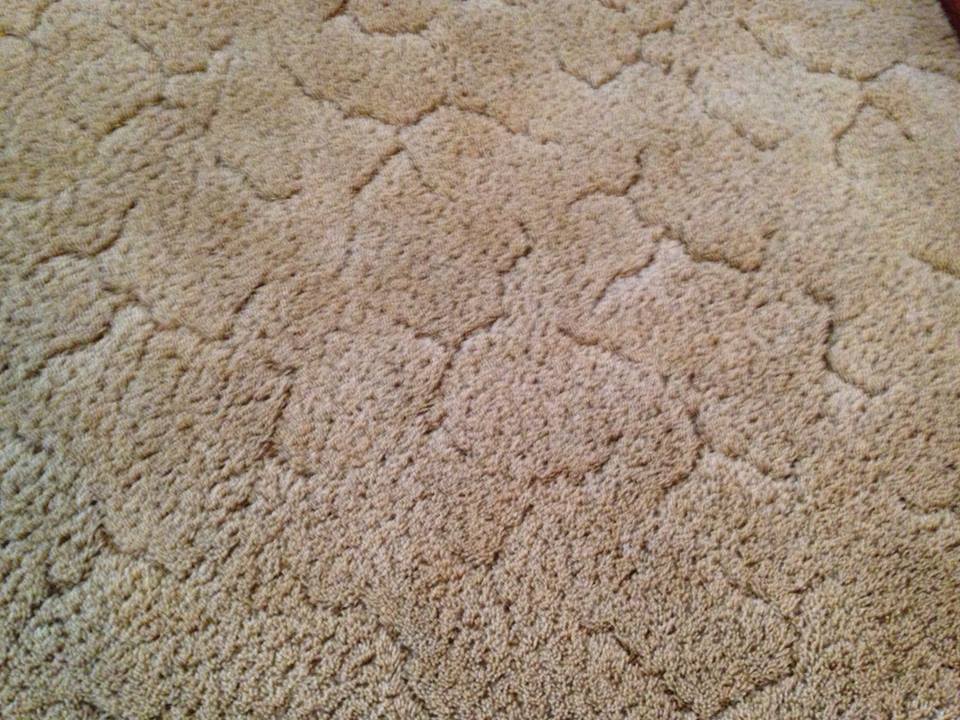 As you can see, the stain came out! Our Five Step cleaning process is what makes these amazing results possible.
Want to see more of our epic before and after shots? Check out the links below.
More Before and After — Carpet
Before and After — Oriental Rug
If you live in western North Carolina and you have carpets, at some point you're going to want to have them cleaned. When that day comes, give Five Step a call at 828.772.1824 or use our contact form to get in touch today!
https://www.fivestepcarpetcarenc.net/wp-content/uploads/2014/05/5-Step-Logo.jpg
0
0
Scott Finney
https://www.fivestepcarpetcarenc.net/wp-content/uploads/2014/05/5-Step-Logo.jpg
Scott Finney
2016-08-02 20:28:29
2016-08-02 20:31:10
WNC Carpet Cleaning - Before and After