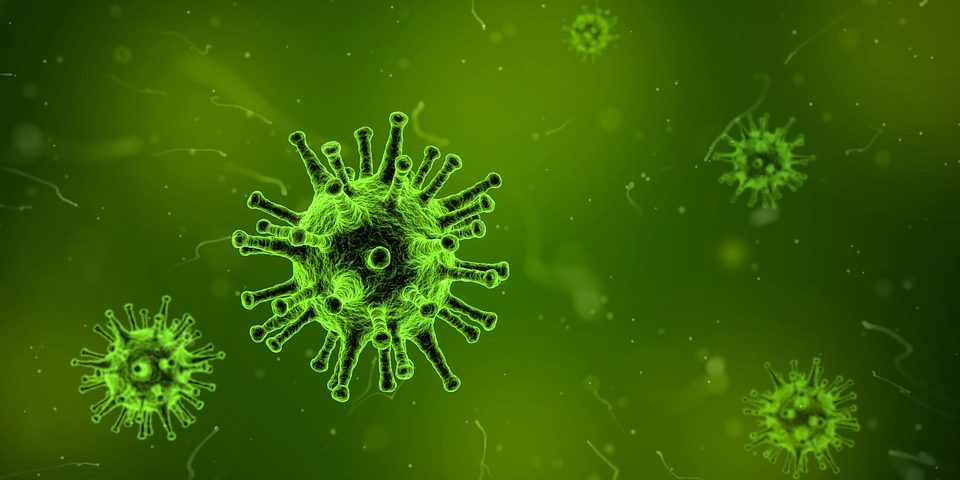 When it comes to carpets, cleanliness is not just what you see on the surface. Carpet health hazards often go unaddressed because we can't see them. Vacuuming is a good start to keeping clean carpets, and it's great for dealing with unwanted debris and particulates, like mold spores. But for a healthy clean at the microscopic level, periodic professional cleaning is required.
When you prep raw meat in your kitchen, do you clean up with a wet paper towel, or do you use a cleaning solution to take care of any bacteria remaining behind on the kitchen surfaces? Chances are, you put the cutting board and knife into the dishwasher, where it will be scoured with steaming hot water and an antibacterial detergent. Then you spray the counter with an antibacterial spray, and you wash your hands, too. Not taking these steps could pose serious harm to your family's health.
We may not eat food off of our carpets. But when your carpet is overdue for deep cleaning, it can harbor the same types of health hazards found in a kitchen, like bacteria and viruses, plus extra ones like mites and fungi. They ride in on the soles of your shoes, or on your pets' paws. They settle into the carpet fibers and make themselves at home. Vacuuming alone can't tackle these invisible threats. Some of the contaminants may cause odors, which, over time, can impact not just your health, but also your enjoyment of the home.
But there's good news. Periodic professional deep cleanings can eliminate those contaminants and leave you confident in not only the cleanliness but also the healthiness of your home.
Five Step Carpet Care can eliminate the health hazards hiding in your carpet. With our unique, environmentally friendly, and sustainable five-step process, your carpets will look as good as new, even under a microscope! Our cleaning solutions are 100% non-toxic and safe for you, your family, and your pets.
Live in the Asheville, NC area? Give us a call at 828.772.1824 or get in touch via our contact form today to schedule your cleaning!
https://www.fivestepcarpetcarenc.net/wp-content/uploads/2014/05/5-Step-Logo.jpg
0
0
Scott Finney
https://www.fivestepcarpetcarenc.net/wp-content/uploads/2014/05/5-Step-Logo.jpg
Scott Finney
2018-02-23 01:01:00
2019-02-28 15:34:37
Are Health Hazards Hiding in Your Carpet?