Ever wonder what happens to your rug when we take it to our Asheville facility to be cleaned? In this post, we'll show you a rug's eye view of the cleaning process!
Step 1
First, we soak your rug in a lovely, cleansing bath.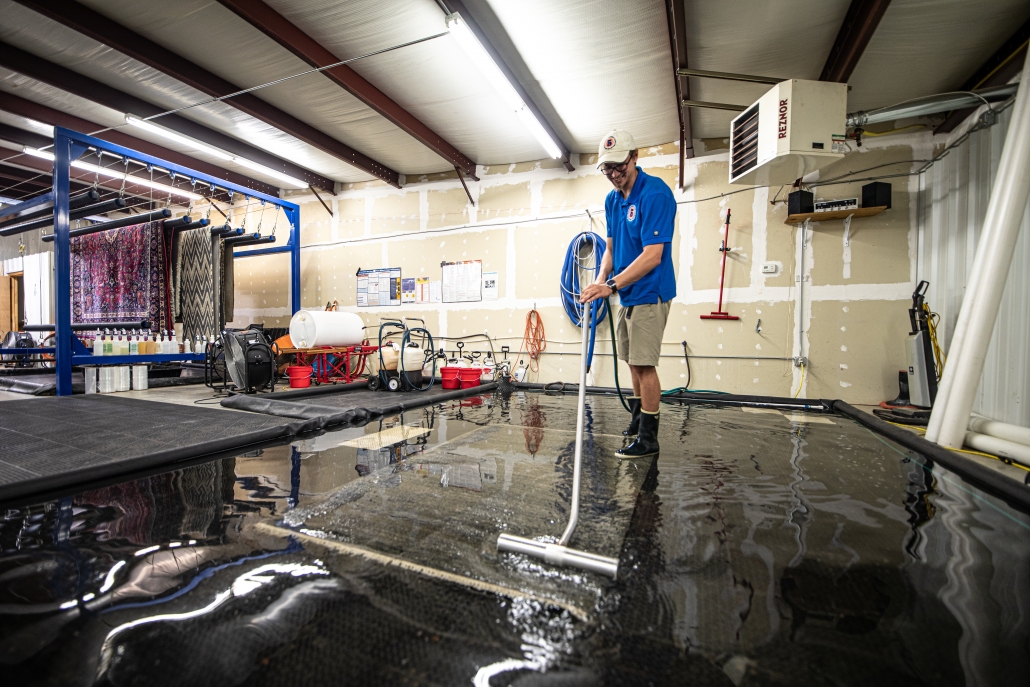 Step 2
Next, we move the rug out of the bath…
Step 3
…and over to the rubber mat, where we vacuum the excess moisture out.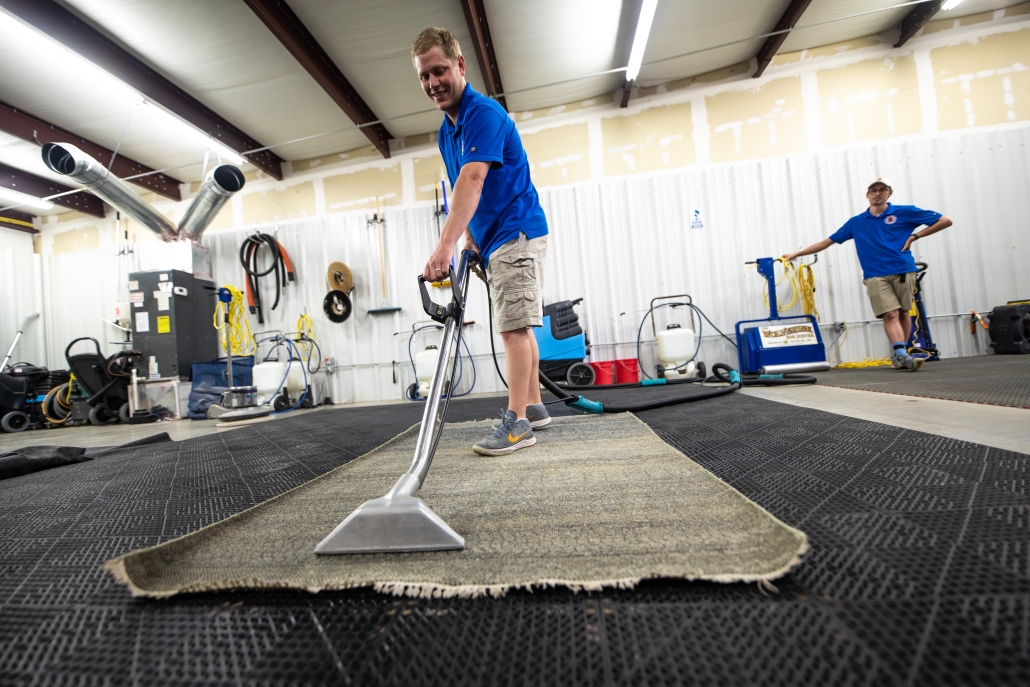 Step 4
As this machine moves over the rug fibers, the agitation causes any excess dirt left over after the soak to be absorbed into the cleaning pad.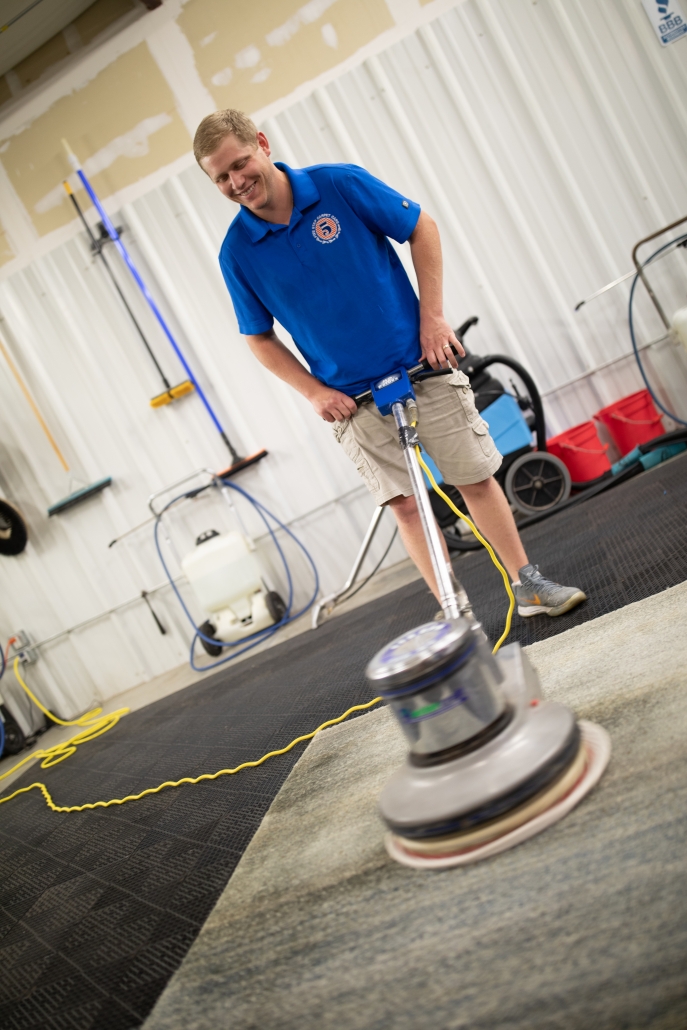 Step 5
Almost done! Next, we brush the rug gently, ensuring that all the fibers are facing the same direction and that your rug looks its best!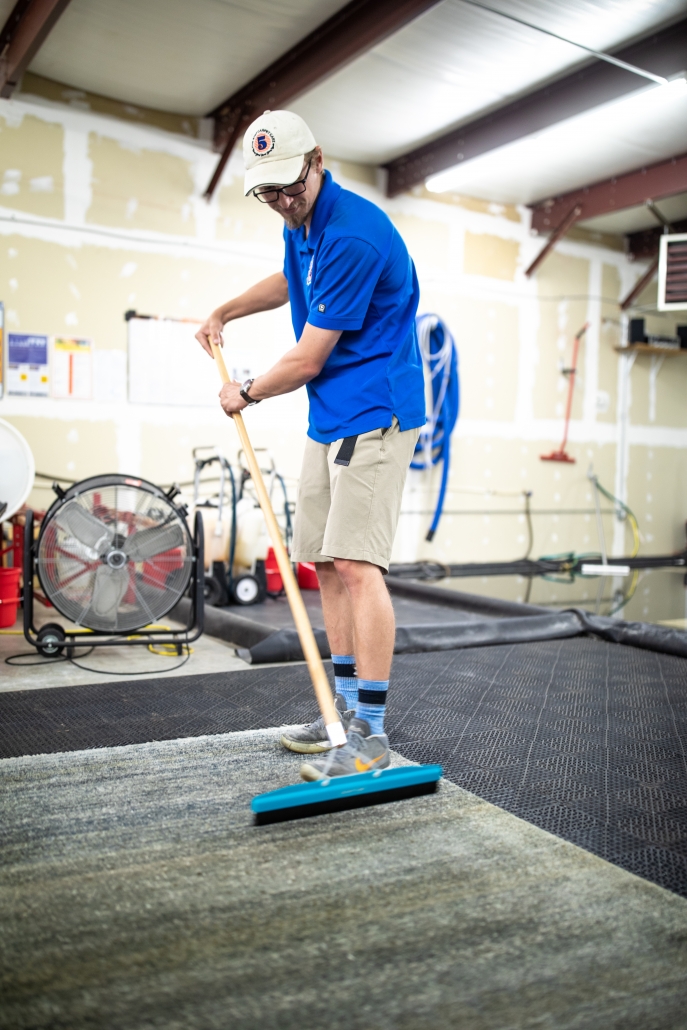 Step 6
Finally, your rug is hung up to dry. It'll be home soon!
Did you enjoy our virtual rug cleaning tour? Don't let your rugs be jealous of the luxury treatment we give our clients' rugs! If you live in the Asheville, NC area, we can clean your rugs, too. We even offer a convenient pick up and delivery service. Drop us a line or give us a call at 828.237.3237 to find out more!
https://www.fivestepcarpetcarenc.net/wp-content/uploads/2014/05/5-Step-Logo.jpg
0
0
Star
https://www.fivestepcarpetcarenc.net/wp-content/uploads/2014/05/5-Step-Logo.jpg
Star
2019-11-05 15:20:42
2019-11-05 15:25:18
Professional Rug Cleaning Asheville