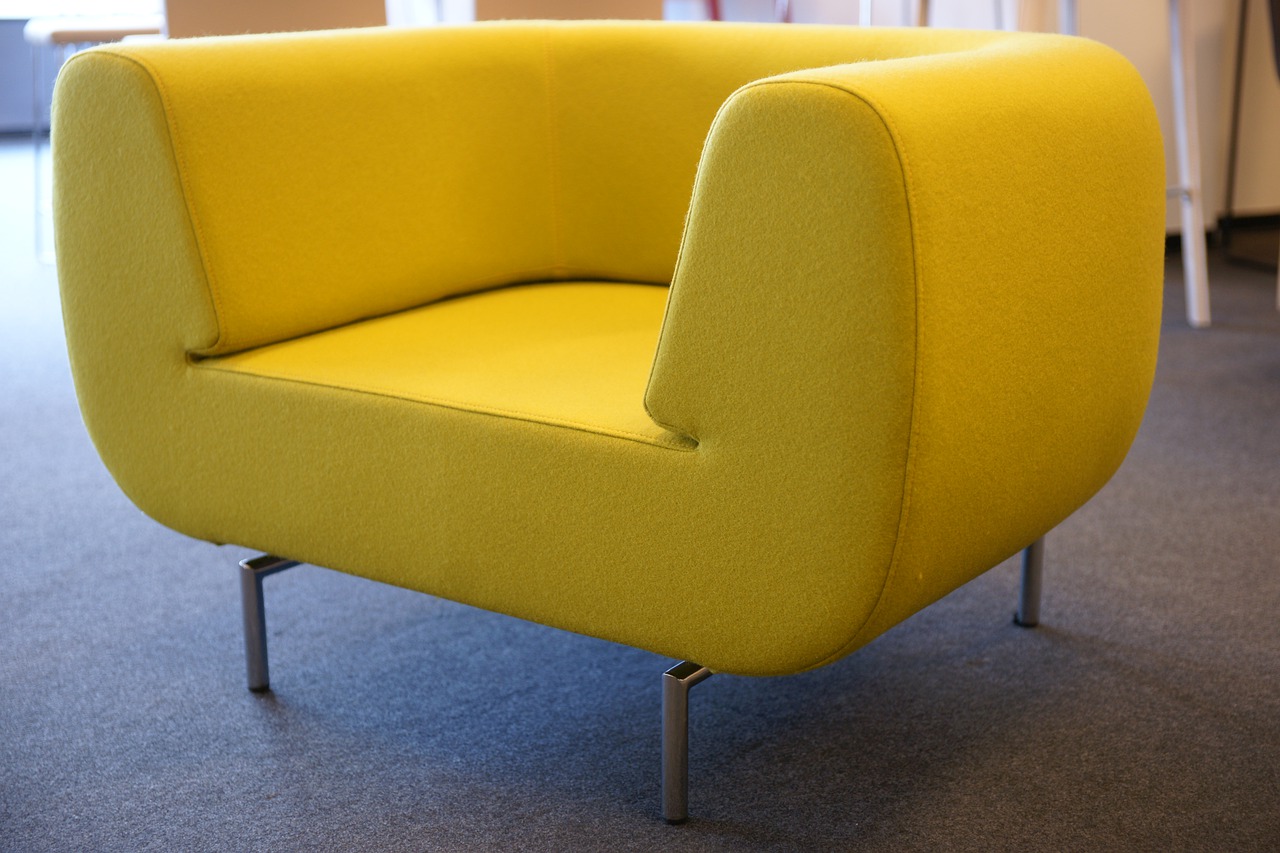 Professional upholstery cleaning is probably not at the top of your mind when it comes to important tasks around the house, but maybe it should be! Here are a few reasons why upholstery cleaning is so important for your furniture, your family, your wallet, and even your mood.
Upholstery Cleaning Promotes Better Health
Did you know that health hazards could be hiding in your furniture's upholstery? From bacteria to viruses to mold spores, the fabric on your couch or lounge chair can harbor a lot of microbes and allergens if not cleaned periodically. This is especially true in homes with small children, who are liable to bring home germs from school and smear them indiscriminately on every surface they come into contact with. Cold and flu germs may only live for a few hours or days, but those mold spores, pollen, and other allergens can remain in your furniture's upholstery for much longer. If you or any of your family members suffer from asthma or allergies, having your upholstery professionally cleaned can really improve your family's health!
Clean Upholstery Increases Your Enjoyment of Your Home 
Most of your upholstered furniture is probably in the room you use the most for relaxing: the living room or den. But when your furniture is dirty, it can be difficult to relax. The upholstery might have a sticky or grimy feel, or it might harbor a slight unpleasant odor. At the very least, the lackluster appearance of dirty furniture can increase your level of stress and prevent you from enjoying your relaxation time at home. Hiring a professional upholstery cleaner can seriously brighten your mood!
Spend a Little Money Now to Save More in the Long Term
One thing that sometimes prevents people from committing to routine upholstery cleaning is the price. You might wonder, is it even worth it? The truth is that periodic deep cleaning helps prolong the life of your furniture, which can save you big bucks over time. And, just to put your mind at ease, professional upholstery cleaning doesn't cost an arm and a leg. Five Step's upholstery cleaning services are quite affordable!
If you live in the Asheville, NC area and are looking for a top-level, professional upholstery cleaner, Five Step has got you covered. For a quote, give us a call at 828.237.3237 or drop us a line today.
https://www.fivestepcarpetcarenc.net/wp-content/uploads/2014/05/5-Step-Logo.jpg
0
0
Star
https://www.fivestepcarpetcarenc.net/wp-content/uploads/2014/05/5-Step-Logo.jpg
Star
2022-03-10 15:25:40
2022-03-10 15:25:40
Why is Upholstery Cleaning So Important?