Greetings, readers! Spring has finally sprung in Asheville, and we are loving the warm weather. Hope you're enjoying it, too!
This week, we thought we'd do a round-up of all the best and most informative blog posts we've published on the Five Step blog over the last year. From great before-and-after photos to the importance of maintaining a vacuuming schedule in your home or business, we've touched on a lot of topics over the last twelve months. So, without further ado, here are our 8 best blog posts from 2015!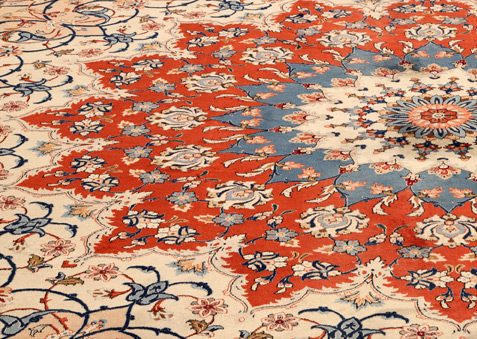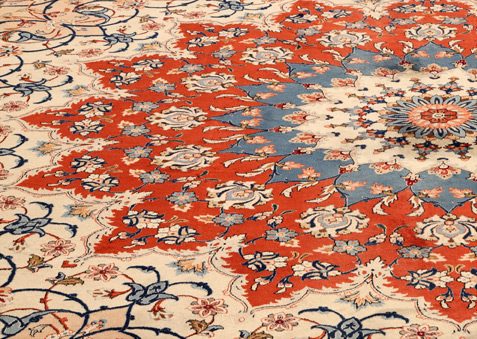 In this post, we tell you how we do what we do. How do we get carpets and rugs so clean, without leaving behind toxic residues or harming the environment? Check out this post to find out.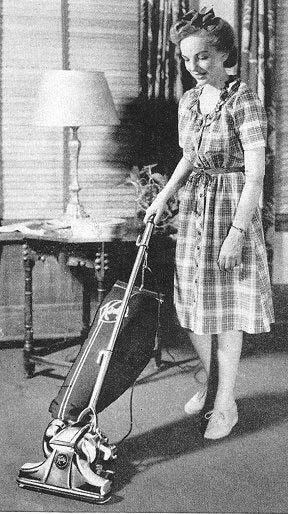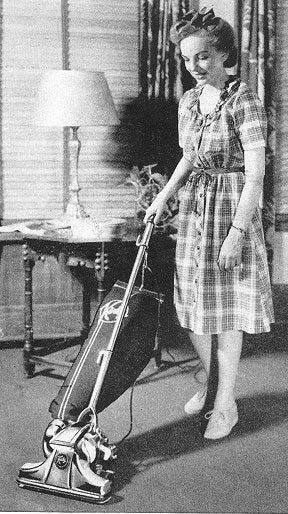 Houses don't come with instruction books. Many people ask us, "how often should I be vacuuming my carpets?" But there's not a one-size-fits-all answer. It depends on many factors, such as what kind of carpet, quantity and type of traffic, and other variables. So we created this informative blog post to help you answer that question.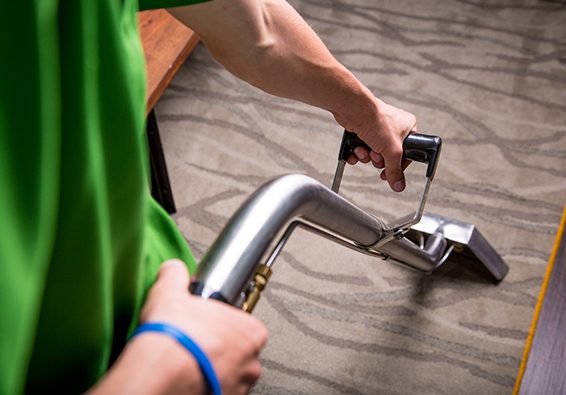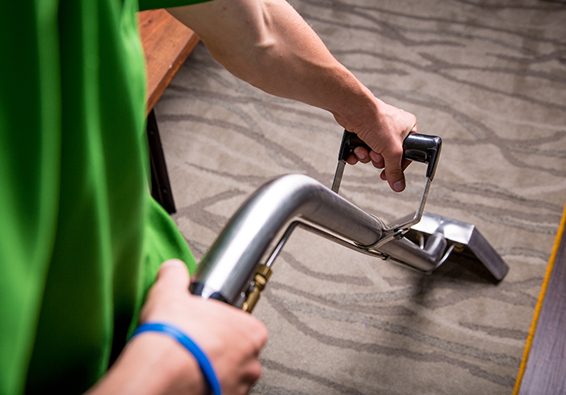 To follow up on the post about how often to vacuum, we did a post on how often you should have your carpets professionally cleaned. This, too, can vary a lot from person to person, home to home, or business to business. But taking into account the factors explained in this post can help you make an informed decision!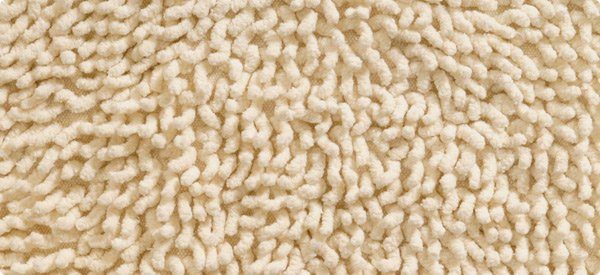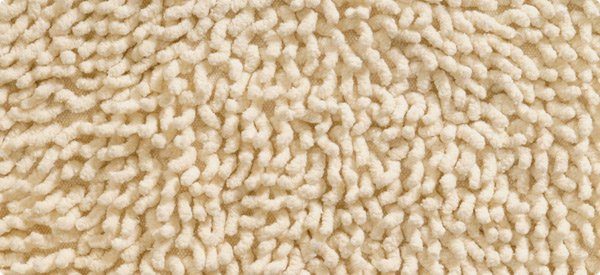 Carpeting for your home is a big investment, and you want to make sure it has a long life and remains in good, vibrant condition. There are ways to protect your carpet to ensure a longer life. This post goes through a few ways to keep your carpets maintained and cared for.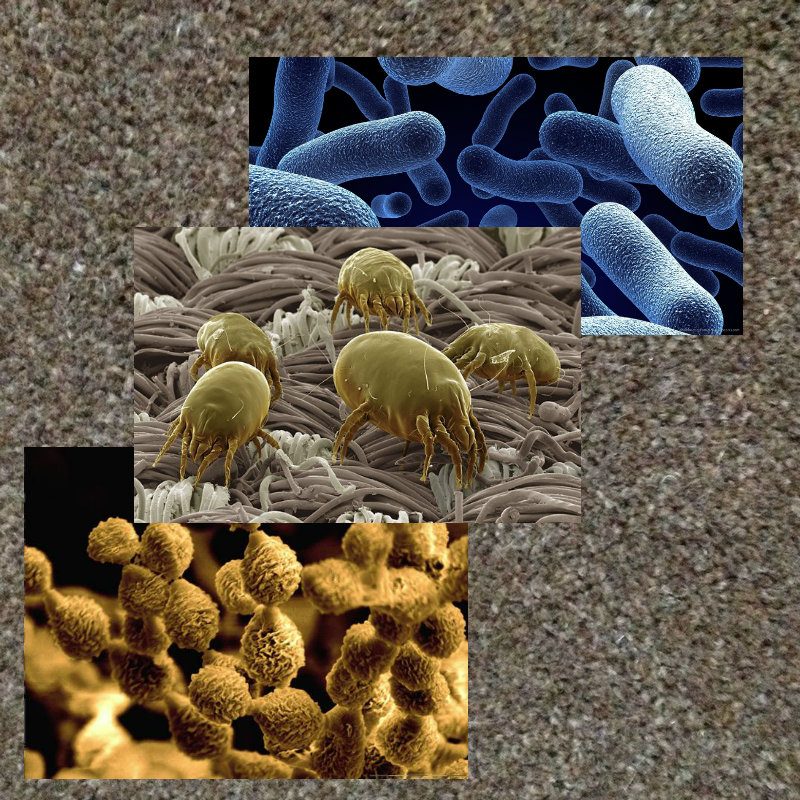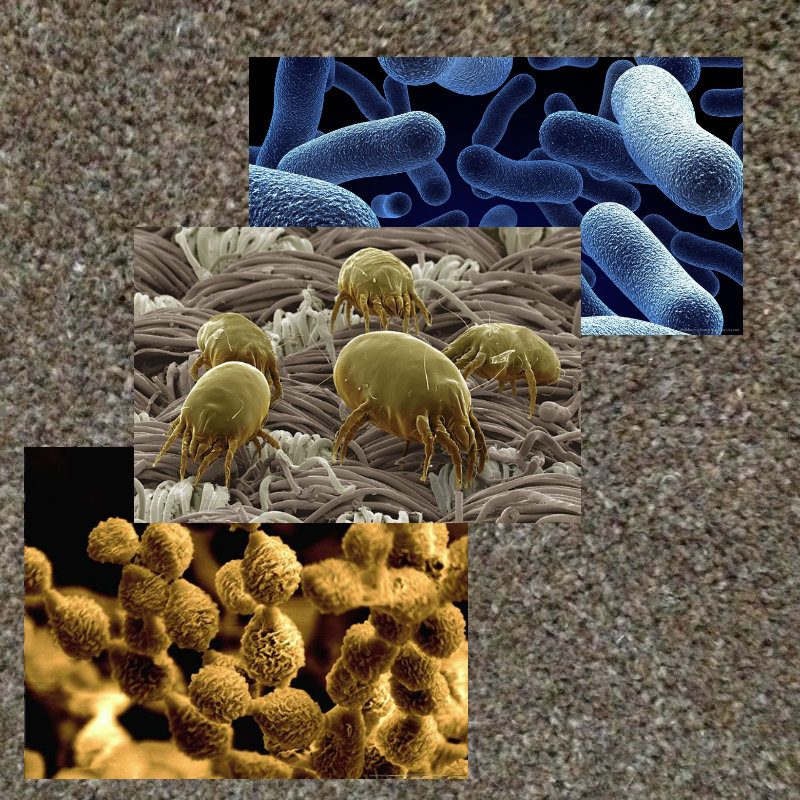 Ever wonder what kind of microscopic critters might be hiding in your home? This post takes you through a list of health hazards that could be present in your floors, and tells you what you can do to minimize the risks.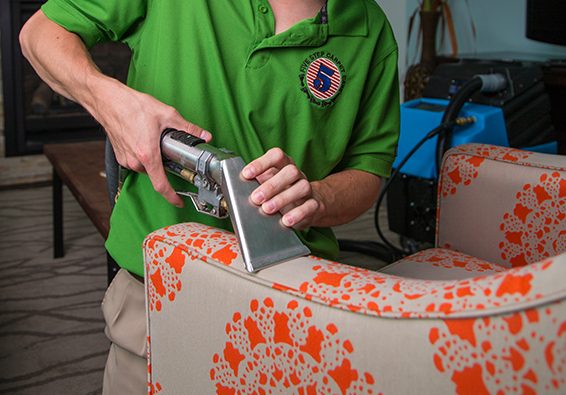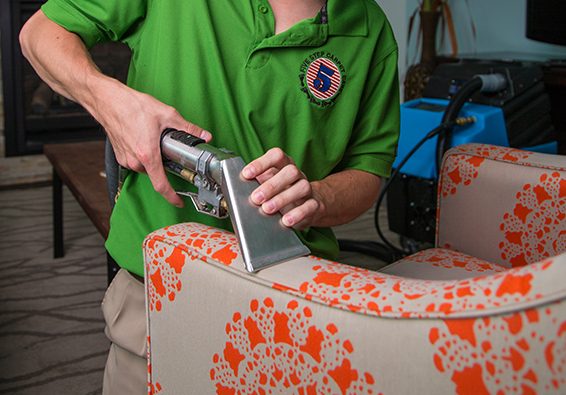 This is a great article to consult if you're trying to decide whether to hire professional upholstery cleaners or to rent a machine and do it yourself.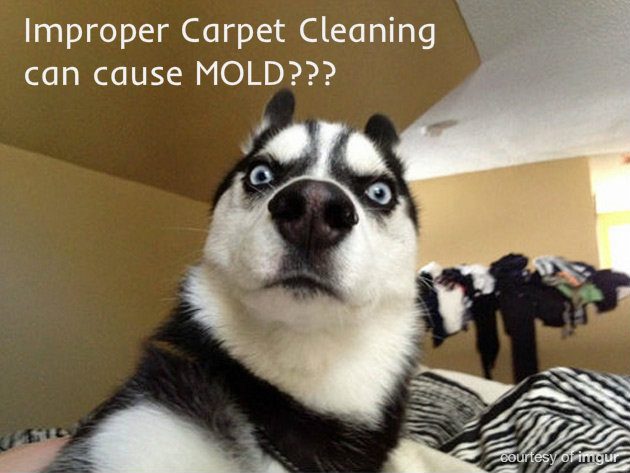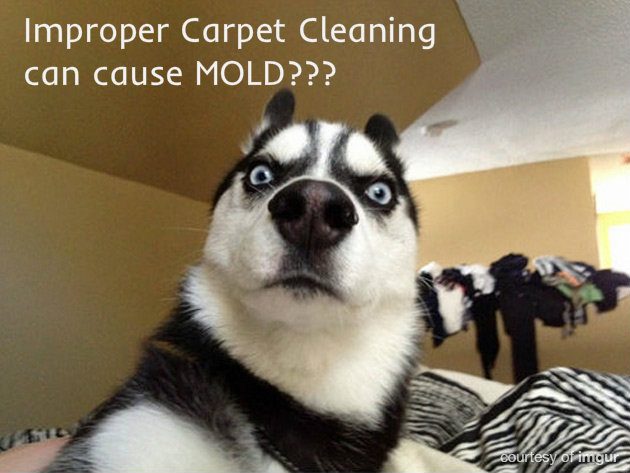 In this post, we offer a non-biased (well, maybe only slightly biased) breakdown of the factors you should consider when deciding whether to have your carpets professionally cleaned, or to DIY it.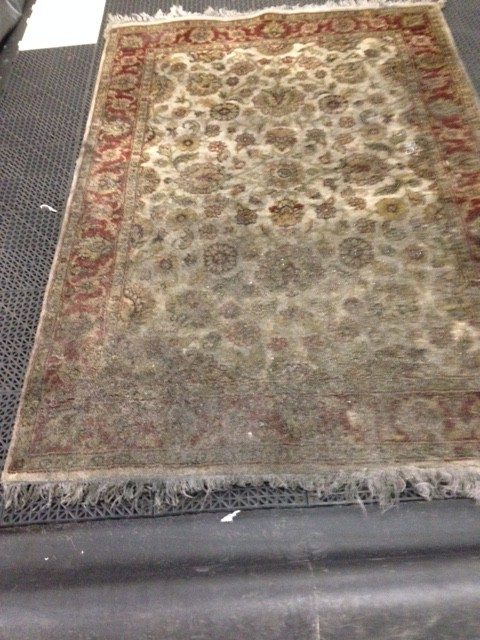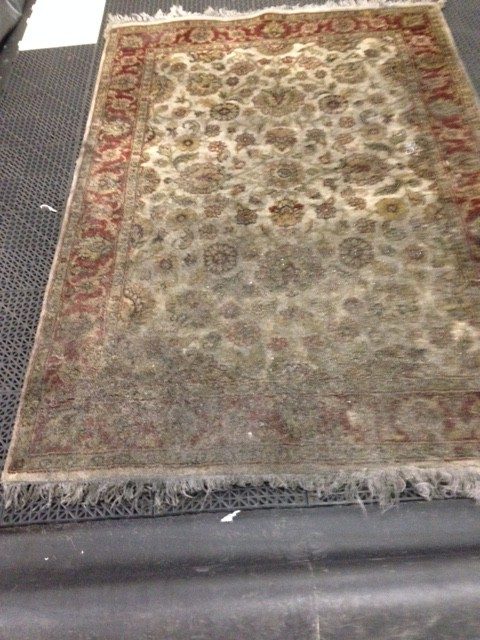 We publish a lot of before-and-after photos of our work. But this one is our absolute favorite. To the left, you can see what this fine rug looked like BEFORE we cleaned it. Click over and see what it looked like AFTER! Even we had a hard time believing our eyes, and we do this every day!
Well, that's it. We hope you enjoyed this round-up of our best blog posts from 2015. If you live in the Asheville NC area, or elsewhere in western NC, and you need carpet, rug, tile, slate, upholstery, or wood floor cleaning services, we hope you'll call us at 828.772.1824 or click over to our handy contact form to get in touch with us today.
https://www.fivestepcarpetcarenc.net/wp-content/uploads/2014/05/5-Step-Logo.jpg
0
0
Scott Finney
https://www.fivestepcarpetcarenc.net/wp-content/uploads/2014/05/5-Step-Logo.jpg
Scott Finney
2016-03-30 19:12:42
2016-03-30 19:12:42
Best of the Five Step Blog!